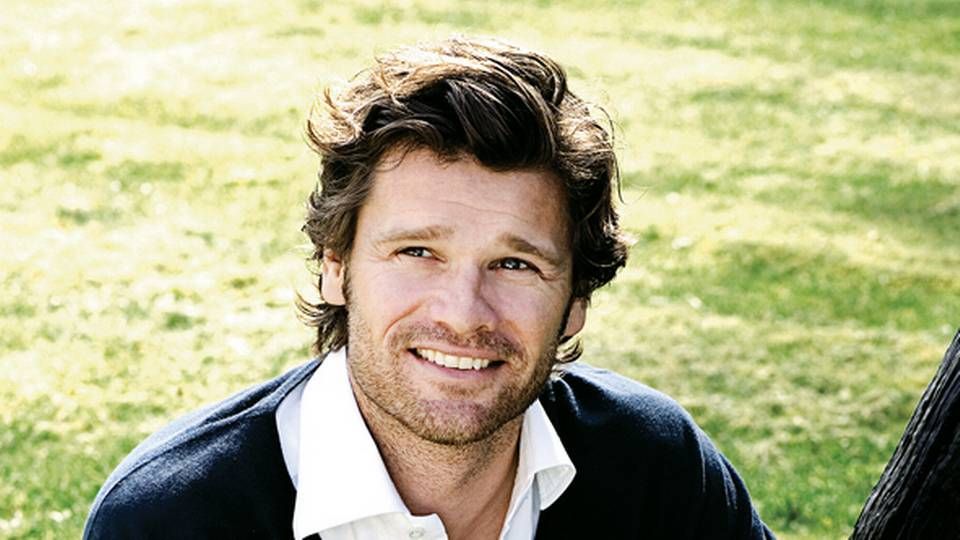 Challenged carriers
First quarter interim reports from several carriers this week revealed various financial challenges for the companies and their owners.
Swedish fund pumps millions into Nordic Tankers
Stena in big profit after Helsingor-Helsingborg sale
Nordana struggling with a negative bottom line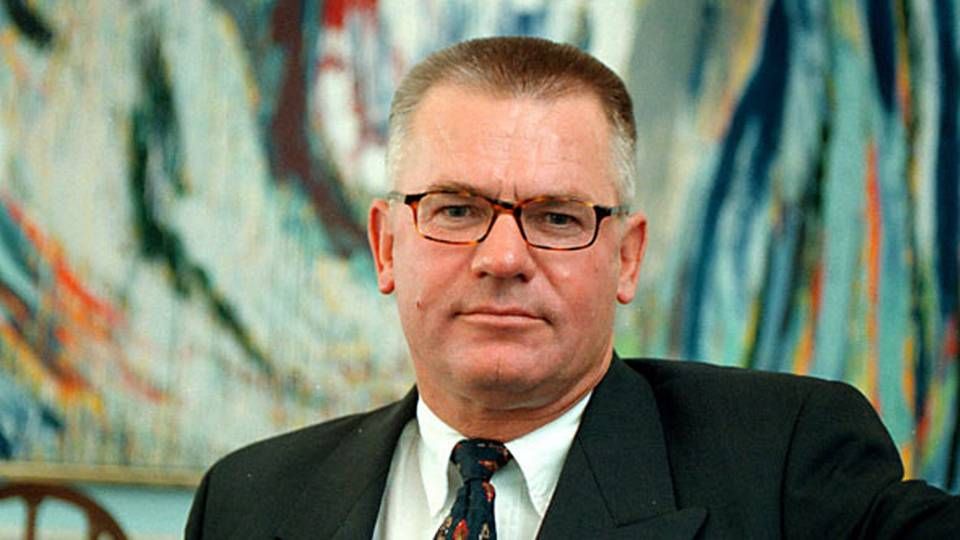 Thorco chairman Thor Stadil. Photo: Thorco
Owner lent Thorco USD 38 million
Thorco CEO: We will be more aggressive in the market
Raging price war
The price war on the main trades between Asia and Europe is raging at full strength with a seemingly endless decline in rates.
Alphaliner: Destructive container price war hits new low
Evergreen: Capacity expansion outpaces cargo growth
And the crisis in the oil industry continues to bring bad news
Norway has lost 22,122 oil jobs in less than a year
Statoil warns of new cost reductions
Major divestments for Wintershall in Norway
Law firm sees potential in oil bankruptcies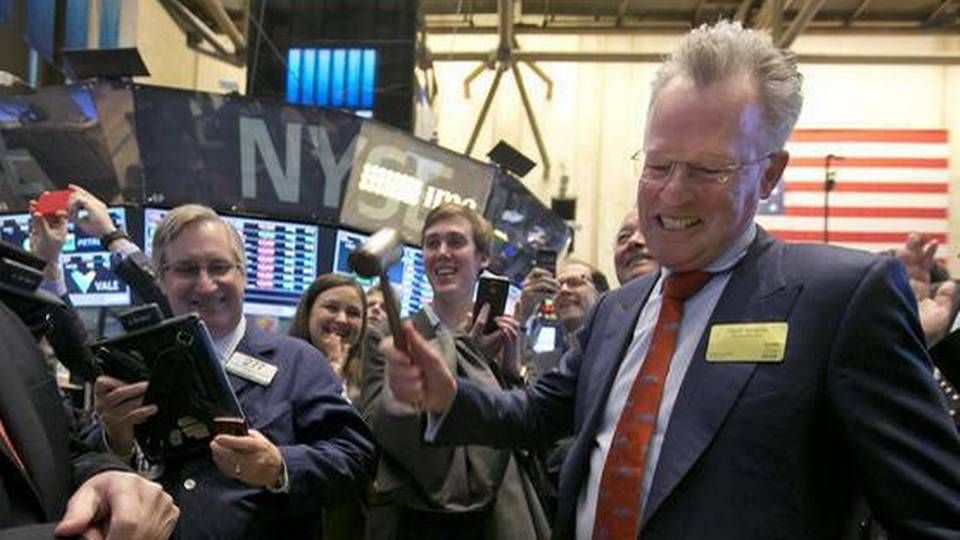 Euronav CEO Paddy Rodgers. Photo: Richard Drew/AP
The current tanker big-shot goes by the name of Paddy Rodgers, CEO of crude oil carrier Euronav.
Euronav CEO: Shipping enjoys the climb
Euronav finalizes acquisition of four VLCCs