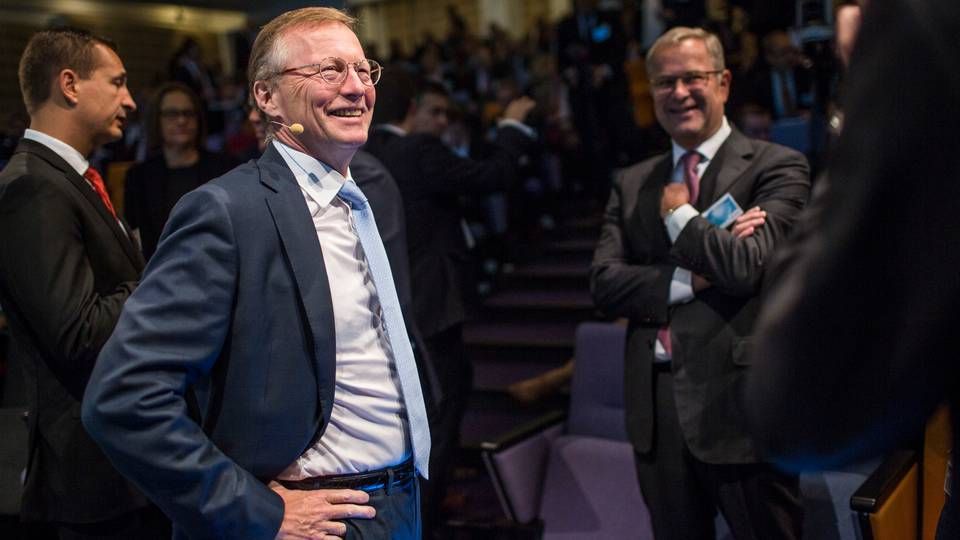 Million dollar claims in OW Bunker and Copenship
New giant claim in one of the biggest industry scandals in Danish history, the OW Bunker collapse. And a gaping hole of USD 110 million in the Copenship estate.
OW bankruptcy could see new wave of lawsuits
Trustee wants USD 100 mln for OW mismanagement
Creditors have USD 110 million trapped in Copenship
"Things are looking tough out there, but..."
With its fourth annual Capital Markets Day, the Maersk Group aimed to make the conglomerate's five core business units attractive to investors and analysts at a time when the market, according to Group CEO Nils Smedegaard, can be compared to the crisis year 2009.
Maersk Drilling waiting for the right acquisition opportunity
APM Terminals' acquisition candidates nearing maturity
Analysts: Maersk standing strong in tough markets
Maersk Oil: The right acquisitions are out there
Two competitors made Maersk Line change strategy
This is the Maersk Group plan of attack
Nils Smedegaard: Market on par with crisis year 2009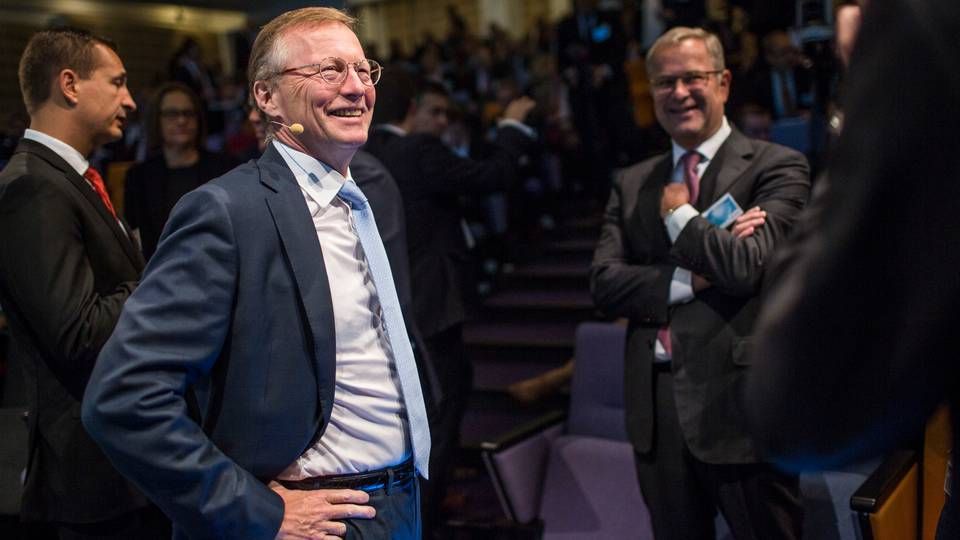 New requirements for today's maritime CEOs
The traditional "shipping man" may be going out of style at executive offices in the maritime sphere.
Headhunter: New requirements for the maritime CEO
Where is China headed?
Growth in China received a new beating from major banking group Goldman Sachs. Follow ShippingWatch's series of interviews to learn where the Chinese economy is headed.
"China set to continue as the world's growth engine"
Goldman Sachs projects even lower growth in China
Chinese coal continues to slide
BW Pacific sets sights on Copenhagen
BW Group's product tanker carrier BW Pacific will open an office in Copenhagen to boost European presence.
BW Pacific establishes European office
Norway's government will support the country's shipyards
One of the means to ensure growth in the maritime sector is to improve framework conditions. Norway is working on the matter.
Norway to support yard sector with USD 80 million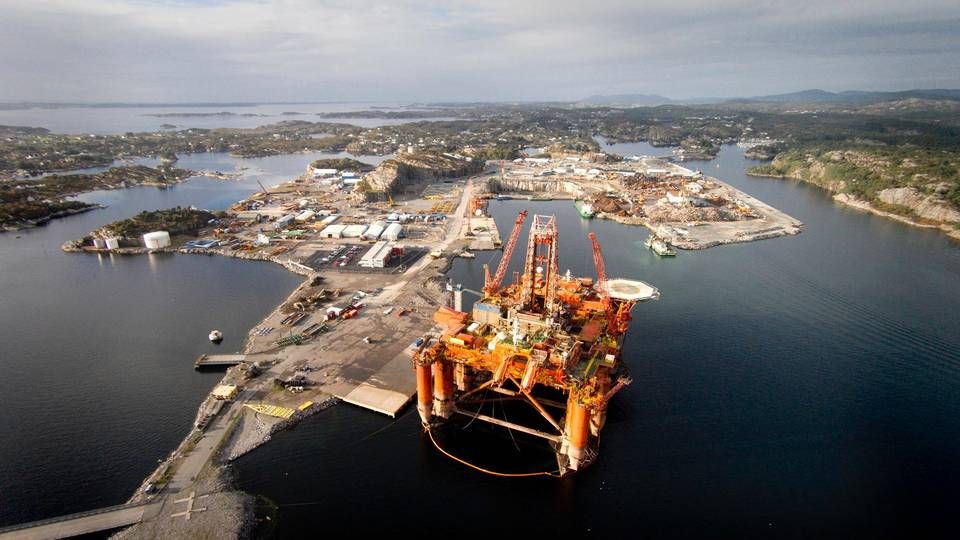 And a very pleased DFDS shareholder announced its presence, as London-based fund Artemis is approaching the point where the fund must flag its stake in the carrier.
Unknown major DFDS shareholder on the brink to flag
New report projects bleak future for the North Sea
DNB: Two year rut ahead for oil service companies