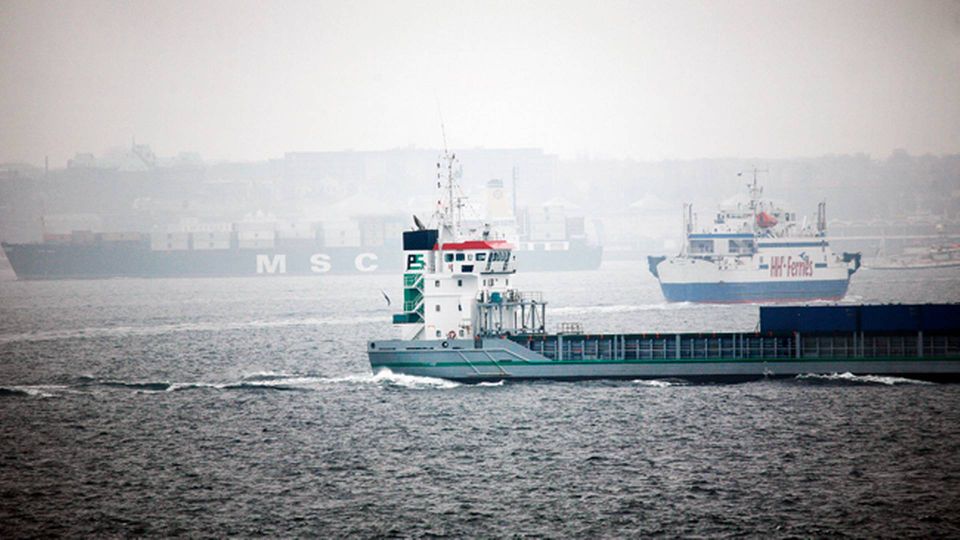 IMO agrees on global sulfur directive from 2020
The industry has been holding its breath, but on Thursday this week the member states at long last agreed that the global sulfur cap for ship's fuel will come into force on Jan. 1 2020. This was decided at a committee meeting in London, and the decision will have a significant impact on carriers as well as bunker companies.
IMO agrees on global sulfur directive from 2020
New 2020 sulfur regulations cause concern about global enforcement
MSC: Sulfur requirements will cost us more than USD 2 billion a year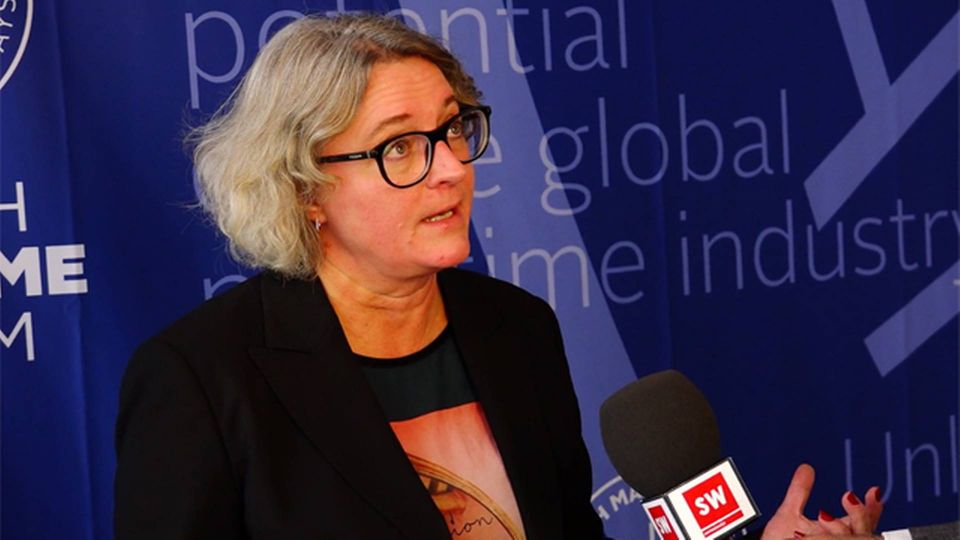 Photo: ShippingWatch/Future Line Media.
Executives and decision-makers gathered for the Danish Maritime Forum
This past week the shipping industry gathered for Danish Maritime Days and the key Danish Maritime Forum event to discuss the fundamental changes the industry is facing. ShippingWatch was there. Find our coverage here.
Industry has two days to solve fundamental challenges
Cordero: The US will discuss alliance responsibility when a member collapses
Rodolphe Saadé: We may see a new Hanjin
Euronav CEO: Growing fleet could be a struggle in 2017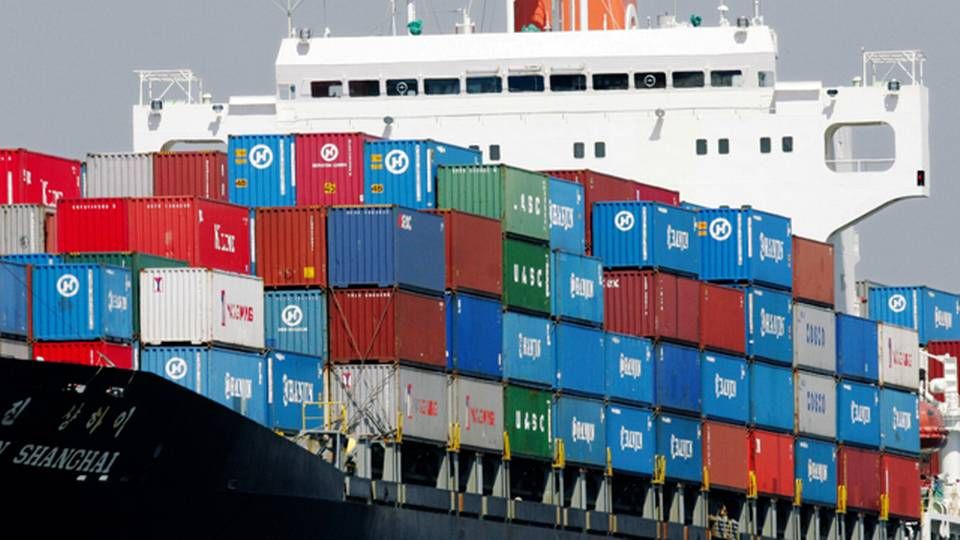 Photo: Hanjin Shipping
Shipowners trapped in Hanjin collapse
Container shipowners such as Seaspan and Danaos, in particular, have been hit by the collapse of Hanjin Shipping. This is evident from a list of the carrier's creditors. And German shipping bank HSH Nordbank has acquired six container vessels from Hanjin, which will now be leased to Maersk Line.
2,998 creditors have claims for USD 800 million in Hanjin
World Fuel Services has USD 22 million trapped in Hanjin
HSH Nordbank leases Hanjin vessels to Maersk Line
Hyundai looks like the only bidder for Hanjin's US network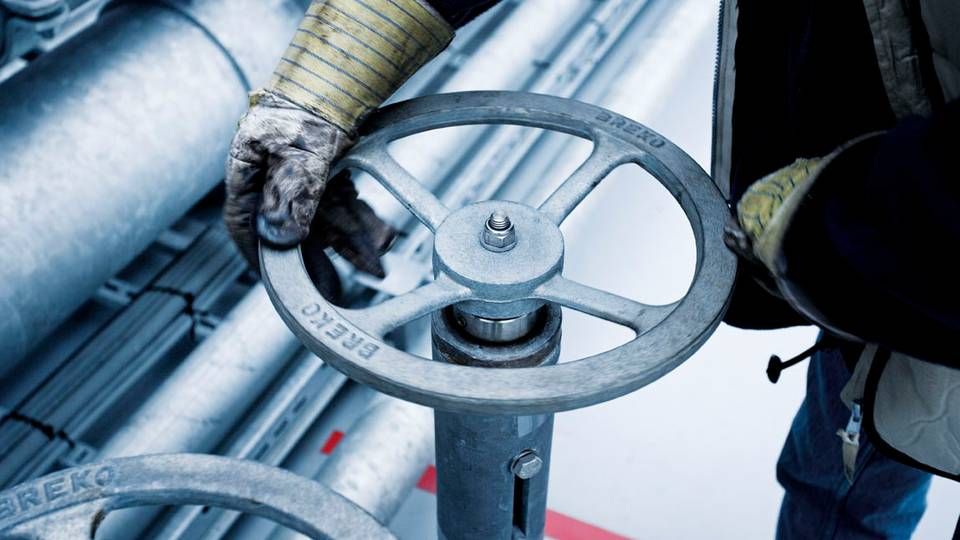 Photo: OW Bunker
ING pulls shortest straw in OW Bunker case
Dutch bank ING lost a case concerning rights to claim OW Bunker's receivables in the US. The ruling contradicts the decision issued in the so-called Res Cogitans case in which the UK Supreme Court ruled in favor of ING. The bank considers appealing the case in the US.
ING loses fundamental OW Bunker case
ING Bank considers next step after losing OW case
The week also brought the news of a new dry bulk duo consisting of Herman Billung and Arne Blystad, continued problems in multipurpose, and the tale of what it takes to be a talent at Maersk Line.
New dry bulk duo to raise millions for acquisitions
Banks have huge sums floating around on project vessels
This is Maersk Line's recipe for talent development
EU politicians want to stop Maersk's scrapping in Alang
Yet another major investor wants Maersk to explain scrapping policy