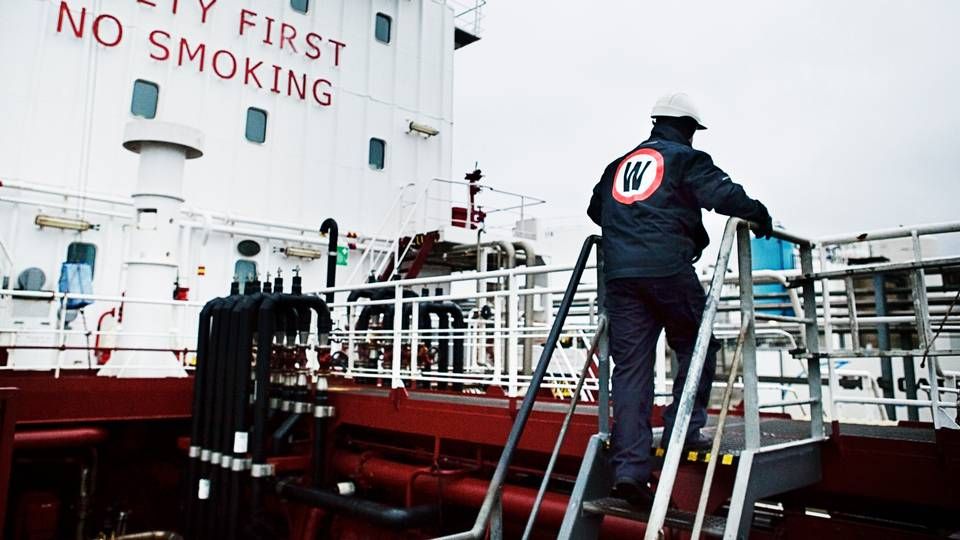 It looks like something is now happening in the process aimed at recovering OW Bunker claims from the maritime industry in the world's largest bunkering hub and the world's second-biggest port, Singapore.
The two major accounting firms KPMG and PWC, representing liquidators and receivers, respectively, have signed a cooperation agreement aimed at facilitating the recovery of receivables for both parties, says KPMG in a statement on Monday.
"Liquidators from KPMG Services Pte Ltd (KPMG) and Receivers from PricewaterhouseCooopers LLP (PWC) have signed a Cooperation Agreement to facilitate the prompt collection and receipt of all receivables owed to O.W. Bunker Far East (Singapore) Pte Ltd (OWB)," says KPMG in the statement, adding:
"The Cooperation Agreement signed on 6 February 2015 sets up an important framework for the collection of all receivables owed to OWB. The objective of the Cooperation Agreement is to maximise recovery while preserving the rights of all parties concerned."
KPMG informs that, based on OW Bunker records that have not been audited, OW Bunker owed USD 330 million to mainly "unsecured trade creditors."
Depending on Singapore
The deal no doubt comes as good news for the Danish trustees.
ShippingWatch recently reported how the Danish trustees of the OW Bunker estate, headed by, among others, lawyer Pernille Bigaard of firm Plesner, are highly dependent on the sums in claims procured by numerous colleagues around the world from OW Bunker's network of subsidiaries.
Do you want to stay up to date on the latest developments in International shipping? Subscribe to our newsletter – the first 40 days are free
Around 75 percent of the claims arising in the wake of the Danish bunker group's collapse in last year stem from subsidiaries, with only the remaining 25 percent coming directly from the Danish parent company. This includes, in particular, OW Bunker's Singapore subsidiary Dynamic Oil Trading (DOT), which via business deals with Tankoil wound up delivering the final blow to the major bunker company down for good in early November last year.
OW trustees struggling with subsidiaries
OW Bunker's banks file giant claim against Norwegian subsidiary
OW Bunker loss forces Wiljo to Chapter 11