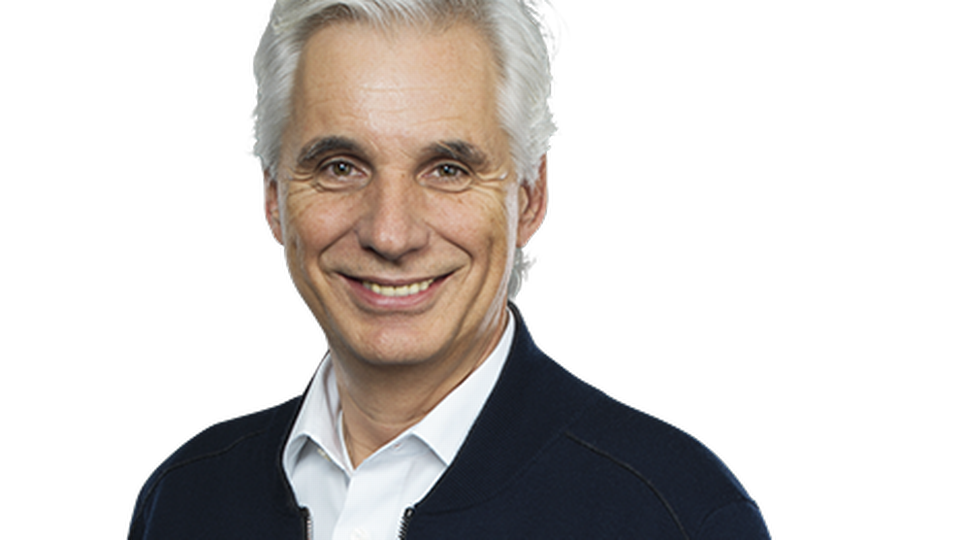 Norwegian billionaire Endre Røsjø will join the ownership circle and become a major shareholder in the new Oslo-based shipping bank Maritime & Merchant (M&M), sources tell ShippingWatch. Røsjø is also expected to be appointed chairman of the bank's board of directors.
The bank's new board of directors and owners are expected announced in the foreseeable future, after several high-profile initiators from the shipping and finance sectors have worked intensely for three to four years to establish a shipping niche bank for small and medium-large carriers. One of these initiators is German Henning Oldendorff, sole owner of one of the world's largest dry bulk carriers, who has played a pivotal part in the bank's creation.
The plans are a result of the emerging resistance at major banks to invest in shipping during the financial crisis. A development which has only intensified in recent years after banks lost huge sums on loans to vessels across various shipping segments, which are suffering in a historic downturn with weak rates and overcapacity.
Difficult delivery
Halvor Sveen, CEO of Maritime & Merchant, confirmed this Monday to ShippingWatch that the bank is finally going to be realized within a few days. The birth of the bank has proven much more complicated than anticipated because of banking legislation in Norway relating to the spread and composition of owners, which Sveen says came alongside a total meltdown in international shipping.
Norwegian shipping bank hires former DVB head
During the negotiations with investors, several equity funds have allegedly been involved, which has made it even more difficult and overtaken the process.
The new and final circle of owners, as well as the board, will be without equity funds and mainly dominated by Norwegian shipping and finance figures, with Oldendorff as virtually the only non-Norwegian stakeholder. Along with Arne Blystad, the two will be the bank's largest shareholders.
Røsjø, who resides in Monaco and London, from where he operates his privately held investment firm Centenniel SA, has supposedly joined as an investor and major shareholder in the final phase of the drawn out negotiations with potential investors.
Endre Røsjø, 72, is an elite alum of Harvard University and has a professional background at companies such as US Citibank. He created his fortune of billions with a long line of investments and capital management, including in real estate, telecom companies, oil, and shipping.
The bank's founding fathers and initiators since 2013 also include former Torm CEO Klaus Kjærullf, who has been one of the driving forces behind the shipping bank.
Capital dialed down
According to ShippingWatch's sources, the ambitions have been dialed down in terms of the bank's original ambition of a loan portfolio over time and with a cautious point of departure back then of USD 2.5 billion.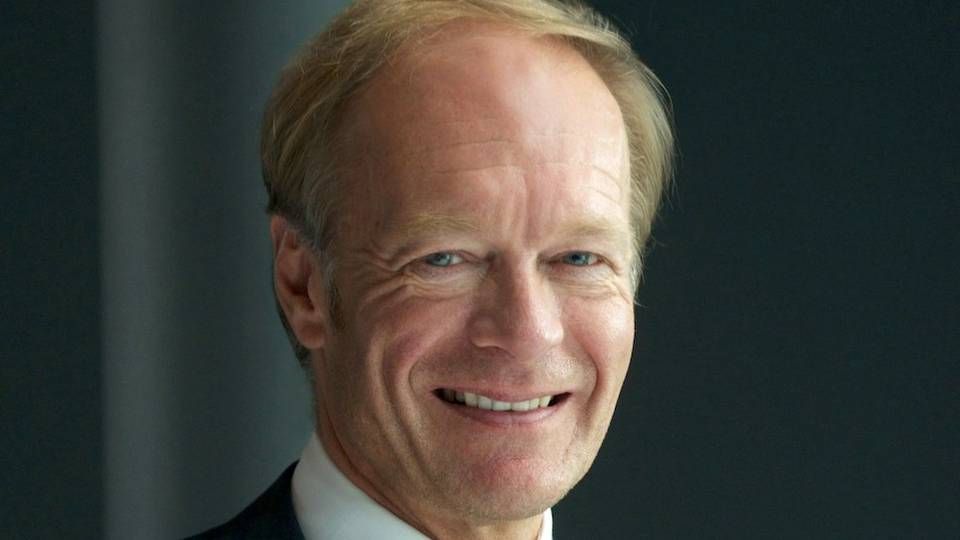 "But it's big enough. We're pleased with the capital we have and we have extremely strong owners," said Sveen this Monday, and acknowledged that it has been a long and arduous process due to banking legislation in particular:
"The second condition is, of course, that it's almost impossible today to raise money from external sources in a crumbling industry, which is at its knees regardless of where you look. And in Norway, our national industry is completely underwater. In light of these circumstances, it is necessary to be realistic when looking to establish a shipping bank," Sveen said.
New Norwegian bank believes in product tank
The base of business at Maritime & Merchant is simple and has one product, namely providing first priority mortgage loans to carriers.
The plan has always been for the bank to fill a void, which the large and currently very hesitant shipping banks do not cover, just as Maritime & Merchant will serve as a supplement on the financing end of the international shipping world with a "serious and global platform" based in Norway.
Besides Endre Røsjø, Henning Oldendorff, and Arne Blystad, the owners also include Alex and Birger Nergaard, of Nergaard Investment Partners.
New Nordic shipping bank opens in a few days
Dagfinn Lunde: Historically good timing for new shipping bank
Kjærulff's network behind new shipping bank