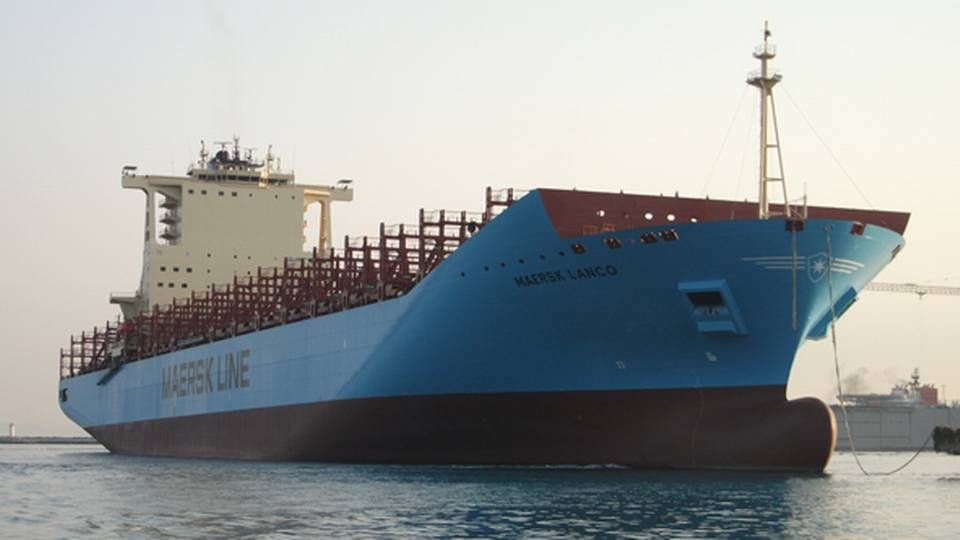 2015 became a historical turning point in the international reefer fleet after years with significant scrapping of conventional and specialized reefer vessels. Virtually no notable scrapping, or just five vessels, corresponding to the lowest shipbreaking activity in the segment since 2007, as evident from Dutch analyst agency Dynamar's annual reefer survey.
The confirmed orderbook by the end of 2015 stood at 15 conventional reefer vessels.
According to the report's author, Dirk Wisser, there is nothing to indicate that the development seen last year, when the low oil price suddently made many older conventional reefer vessels competitive again, will change the underlying trend in which the major, traditional container vessels will conquer growing market shares in the expanding and historically profitable reefer transport segment.
Drewry: Reefer fleet will grow ahead of 2018
Since the turn of the millennium, more than half of the conventional reefer fleet has been scrapped - with a total of 65 vessels gone in 2011 alone - and with virtually no newbuildings ordered ahead of 2015.
This development has made conventional reefer vessels' global market share decline from 60 percent in 2000 to around 26 percent in 2014. A development which newbuildings ordered by Japan's Nissen Kaiun Co to Star Reefers and Dutch-owned Seatrade Chartering seem unlikely to change.
According to Dynamar's analysis, Seatrade is the biggest operator of conventional reefer vessels in the sector, while Maersk Line among the traditional carriers has the largest reefer capacity, with 103,000 reefer plugs installed on the carrier's north and southbound services.
UASC goes on major reefer shopping spree
Dynamar projects a growth in the seaborne transport of perishable products of 4-5 percent annually, close to 5 percent in 2014. A significant part of this growth is expected to come from emerging economies, which as incomes rise will spend more money on imported food items. This development also brings increasing requirements for service and logistics in the reefer sector in order to get the products to the end users, which in turn leads to higher rates.
The reefer market is highly seasonal with a peak season that typically begins in late November and lasts until June and July, while the market peaks between February and April.
Maersk Line invests big-time in its reefer fleet
Hapag-Lloyd strengthens reefer investment