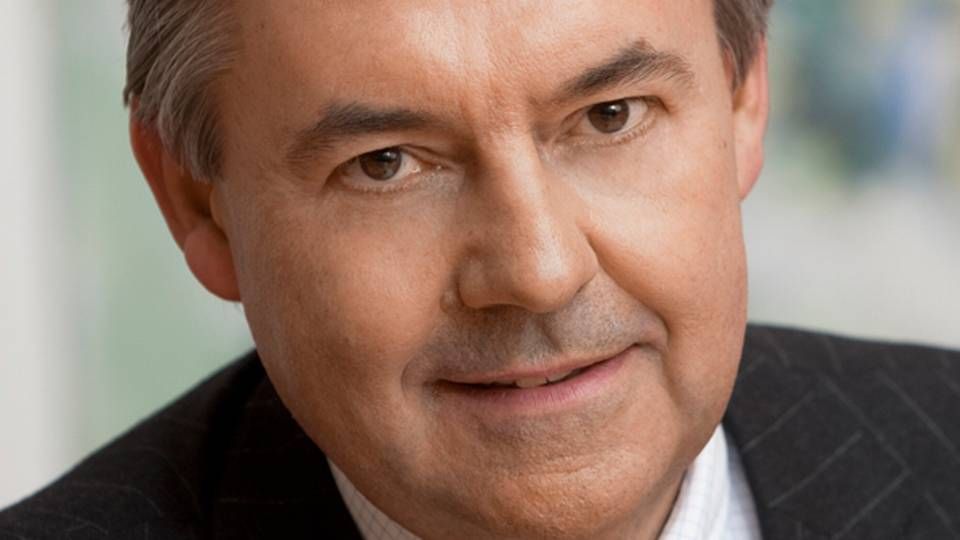 Since Maersk Line and its partner MSC in July announced their new 2M alliance, there have been speculations - mainly in Chinese media - about China's reaction toward the alliance after the country this spring chose to reject the so-called P3 alliance between Maersk Line, MSC and CMA CGM.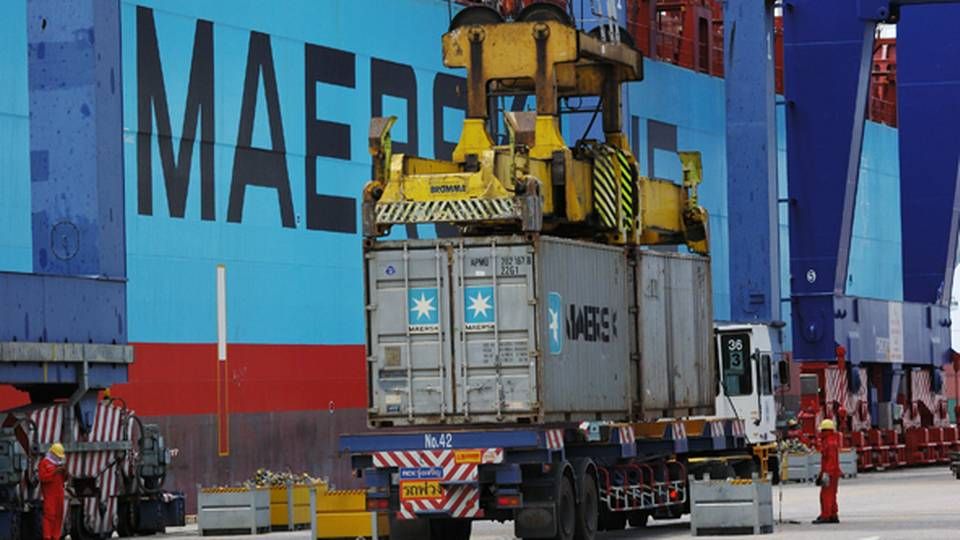 But the new, major VSA collaboration between the two largest carriers in the world, 2M, has already sorted out the paperwork for the Chinese market, and the collaboration could therefore in principle start operating in the major Chinese container ports now, Maersk Line told ShippingWatch.
Maersk Line: 2M could start in China tomorrow
Electrolux: 2M is also good for us
The US awaits reporting from Maersk and MSC
While Maersk Line and MSC are preparing their new collaboration, SeaIntel's latest analysis of the 20 major container carriers' ability to arrive and sail on time shows once again that Maersk Line and MSC are miles apart.
2M partners represent top and bootom on reliability
SeaIntel: Big delays among container carriers
The third round of sanctions against Russia, recently adopted by the US and the EU, is certain to have a noticeable negative effect on the Russian economy, which is already struggling, according to several Danish and Russian experts that ShippingWatch has spoken to.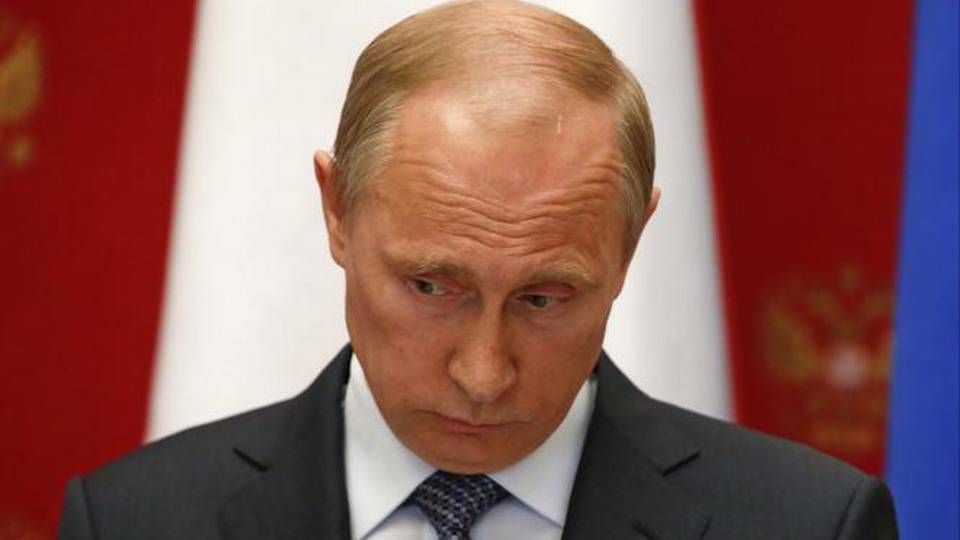 New Russian sanctions could hit carriers and ports
Russian shipyard giant hit by sanctions
The German shipping industry faces fundamental changes in 2014. Many shipowners are hit by the continuing crisis in shipping, and they are especially challenged by the banks' increased lending requirements for ship financing. These requirements are forcing shipowners to look for financing sources for existing ships, and not capital for investments in new ships, says the Chairman of the German Shipowners' Association, VDR, Michael Behrendt, in the association's annual report, published this week.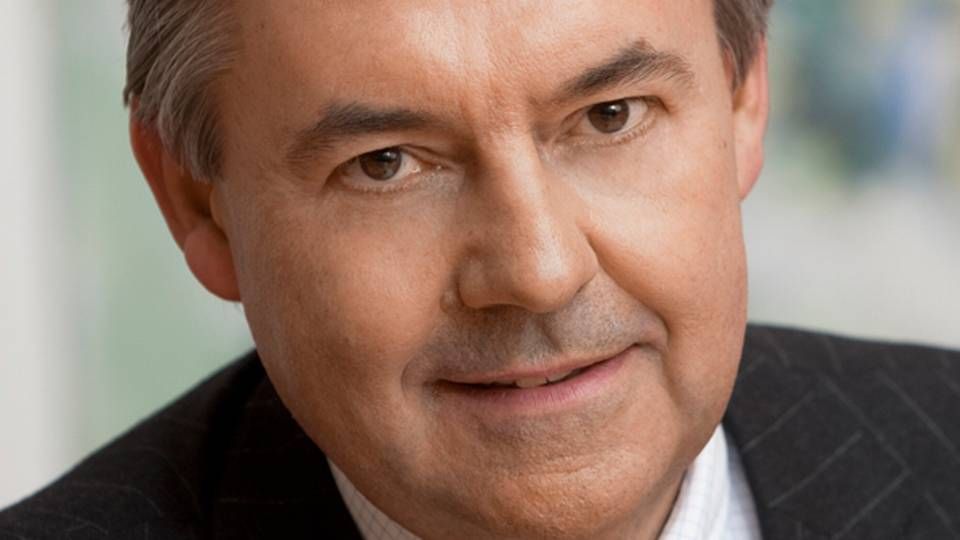 Behrendt: German shipping fundamentally changing
Hamburg Süd looking to acquire Chilean carrier
Alphaliner: Hamburg Süd headed for Top 10
A more structured approach to large customers has led to more and bigger customers for DSV, which contributes significantly to the fact that the company is currently growing faster than the market, CEO Jens Bjørn Andersen told ShippingWatch in relation to the company's interim report.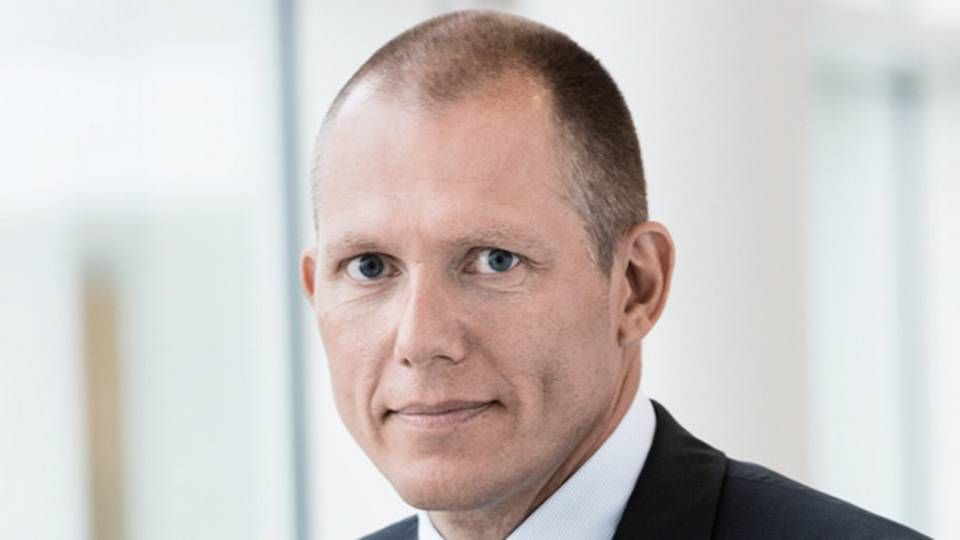 DSV marginally beats its competitors on seafreight
This week brought several interim reports from carriers such as Scorpio Tankers and Scorpio Bulkers and dry bulk carrier Pacific Basin.
Scorpio Tankers in half-year deficit of USD 9.4 million
Scorpio Bulkers lost USD 26 million in 1st half of 2014
Pacific Basin suffers massive loss in first half of 2014