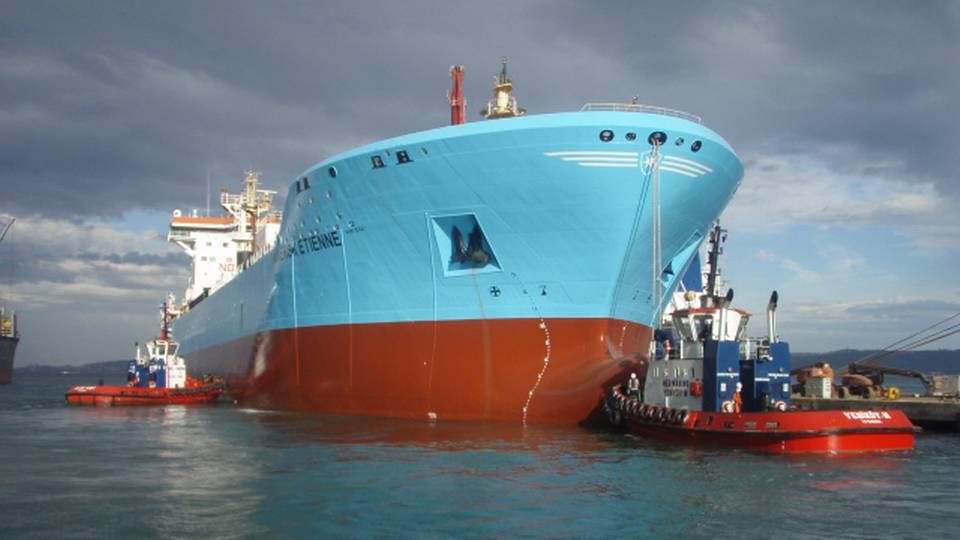 Maersk Line's billion dollar order
Maersk Line placed its third order for new ships in just six months:
Maersk Line orders new ships for USD 1.1 billion
Maersk Line: We need more versatile ships
While A.P. Moeller-Maersk's coffers are bulging:
Money at Maersk is gathering dust
Investors: Maersk faces investment crisis
The Greek tragedy
Greece is struggling to secure a debt plan for the country's economy. This will likely impact the shipping industry alongside numerous other sectors:
How the crisis could impact the Greek shipping industry
Capital control keeps Greek ships trapped in ports
Greeks hold significant portion of global container market
The sale of Esvagt
The long-awaited sale of Esvagt was finally settled this week:
Equity funds acquire Esvagt for hundreds of millions
Photo: Esvagt
Bunker Holding strikes again
Bunker Holding announced the acquisition of a US-based bunker player:
Bunker Holding acquires major US-based competitor
OW bankruptcy boosts Dan-Bunkering to record levels
Further reading:
Avance Gas: We are making super profits on VLGCs
"I would absolutely have done the same thing today"
World's largest car carrier vessel will strengthen competitive edge