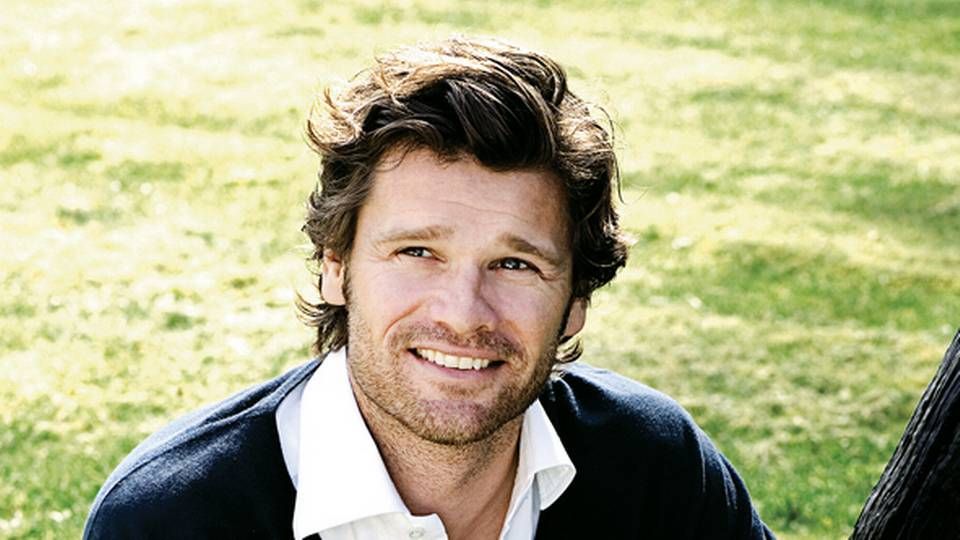 Optimism in the strong tanker market was fueled further by the sector's biggest player. The market looks good for the next five years, said Frontline CEO Robert Hvide Macleod in an interview with ShippingWatch.
Frontline CEO: Five strong tanker years ahead
Frontline turns a profit and targets more acquisitions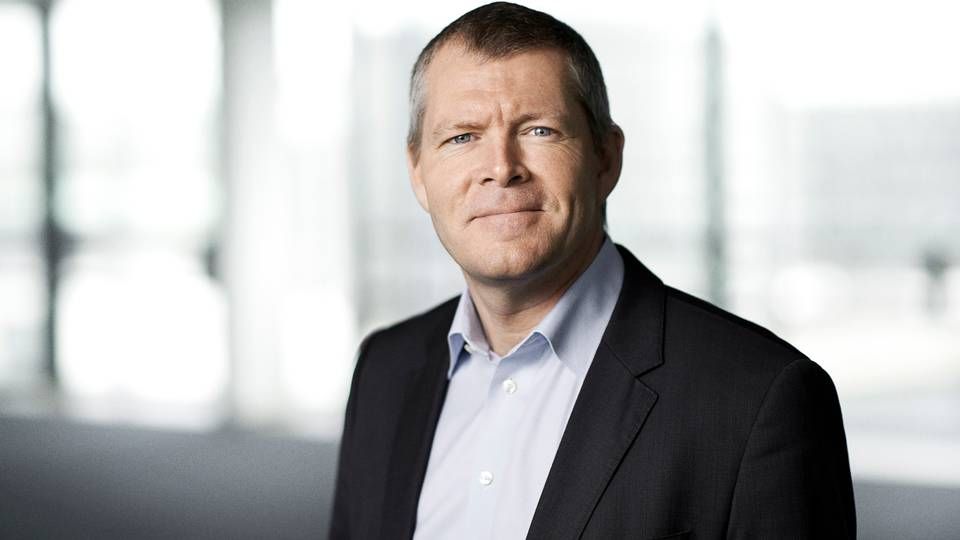 Maersk Tankers CEO Morten Engelstoft. Source: Maersk
Maersk Tankers eyes strong market throughout 2015
Uncertainties surrounding future growth in China's economy made shares on the global exchanges plummet, and this development also hit numerous already-struggling shipping shares.
Shipping shares tumbled in global market turbulence
Rio Tinto will boost iron ore exports to China
German container carrier delivered a better result than seen in a long time in an industry where the future looks more than bleak.
Hapag-Lloyd: Big dive in demand sent rates plummeting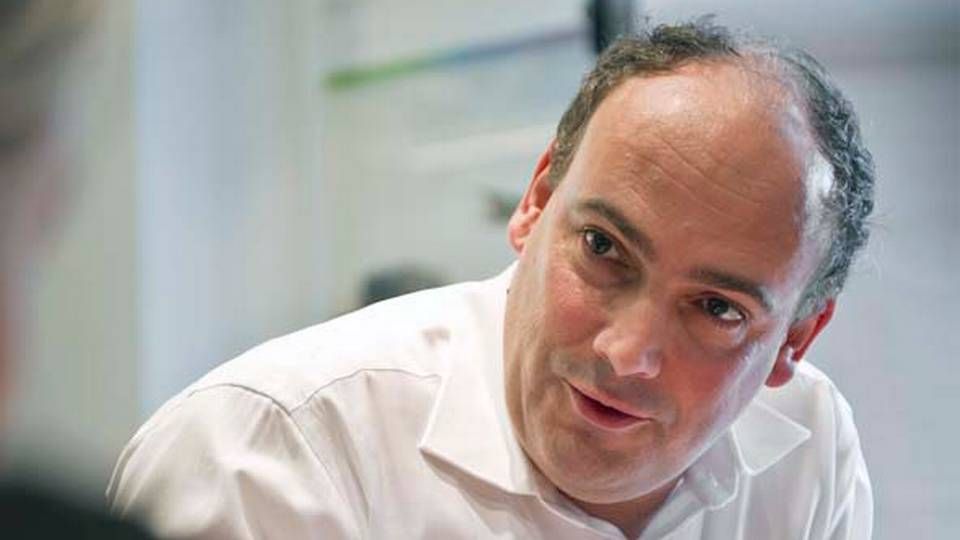 Hapag-Lloyd maintains profit in first half of 2015
Wave of mega-ships strains container carriers ahead of 2018
Profits dive at China's merger-ready CSCL
SeaIntel: Mega-ships set to hit Asia-Australia
The week also brought interim reports from a long line of leading tanker players enjoying the historically good market.
BW LPG in big growth and high expectations for 2016
Avance Gas almost doubled its bottom line