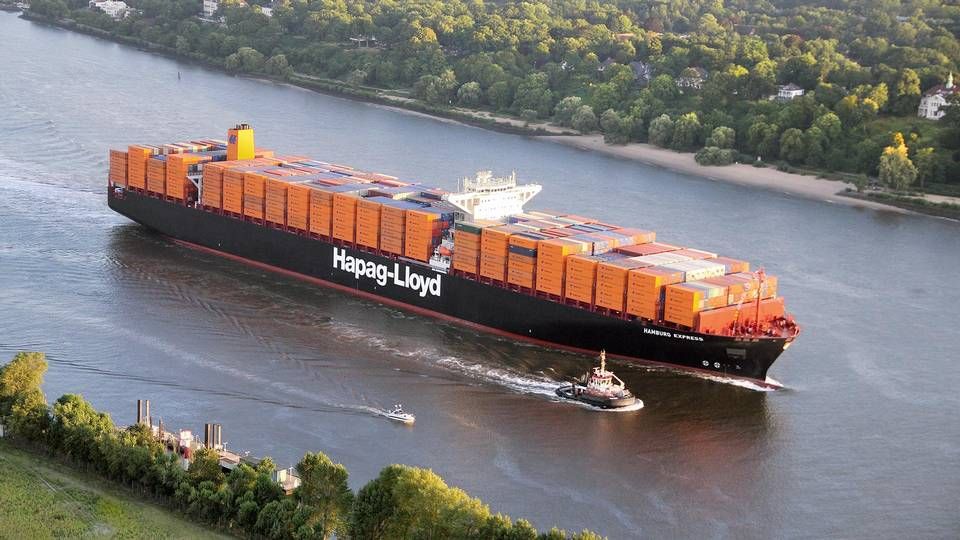 New times in Royal Arctic Line
Royal Arctic Line does not just have a new person at the helm, but also a brand new strategy, which could result in the laying off of more than 100 workers. ShippingWatch sat down for an interview with new CEO Verner Hammeken.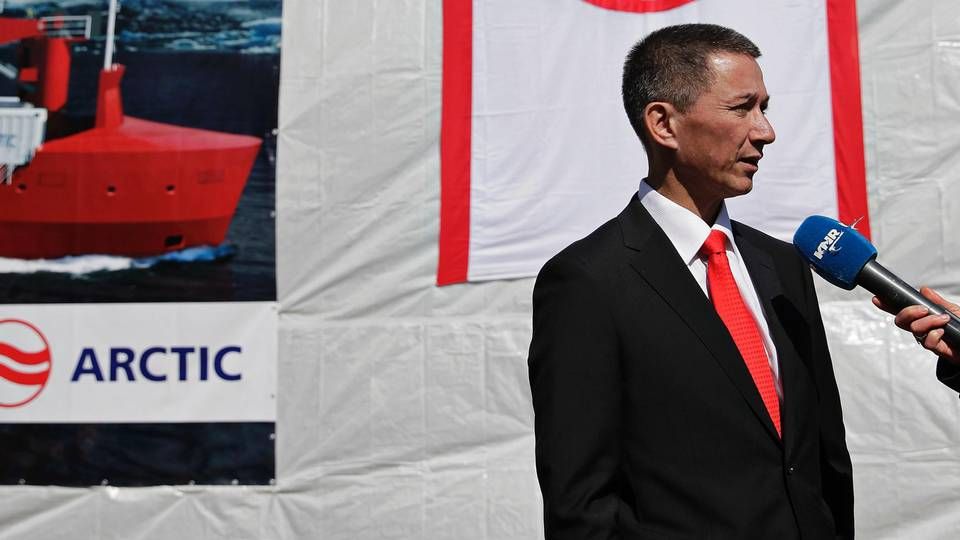 Royal Arctic Line to be stripped back to core business
Royal Arctic Line forced to divest activities
Bad timing, Hapag-Lloyd
Timing for the IPO of major German carrier Hapag-Lloyd procved poor, to put it mildly. But it is also a symptom of the current troubles for the global container industry.
Hapag-Lloyd drops share price on IPO
Hapag-Lloyd postpones IPO to next week
Hapag-Lloyd stands by 2015 forecast ahead of IPO
Container braces for three-year downturn
Electrolux CEO sees 'horrendous' trend in core market
Maersk: More Triple E ships could be anchored
New tonnage tax
The Danish government has finally made a move with a proposal for a new and wider-ranging tonnage tax in Denmark. But the crucial piece of the puzzle is still missing, says The Danish Shipowners' Association, i.e., expansion of the net resurrecting scheme (DIS).
New tonnage tax dissapoint Danish shipowners
Germany will intensify state aid to carriers
Prolonged offshore crisis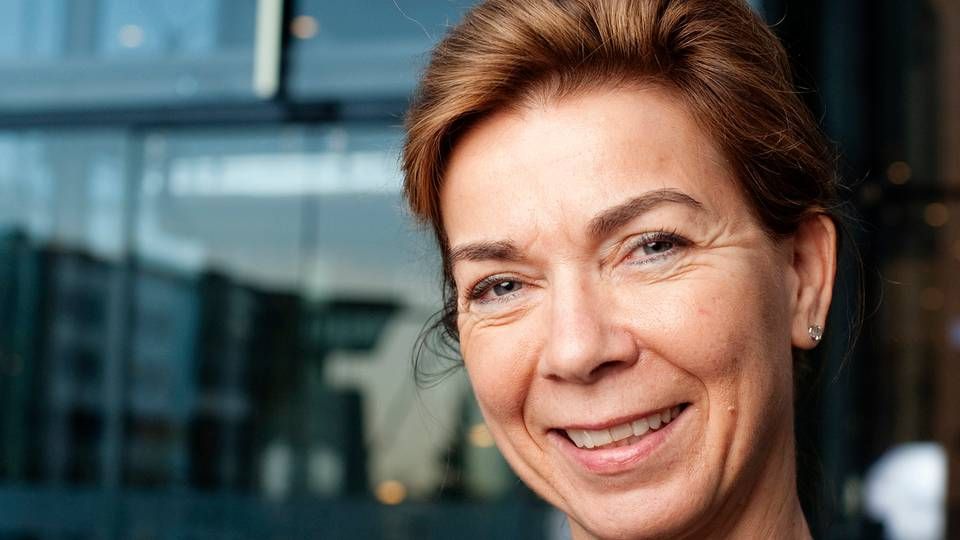 DNB's Global Head of Shipping, Offshore and Logistics Division, Kristin H. Holth, manages loans of DKK 25 billion to shipping and offshore companies. She believes the offshore market might not see a recovery until 2018.
DNB: Offshore market might not recover until 2018
Nordea: Offshore can go from bad to worse in 2016
Maersk Oil reduces workforce by 10-12 percent
Shell lost USD 7.4 billion in Q3
Statoil's profit more than halved in Q3
DSV did it again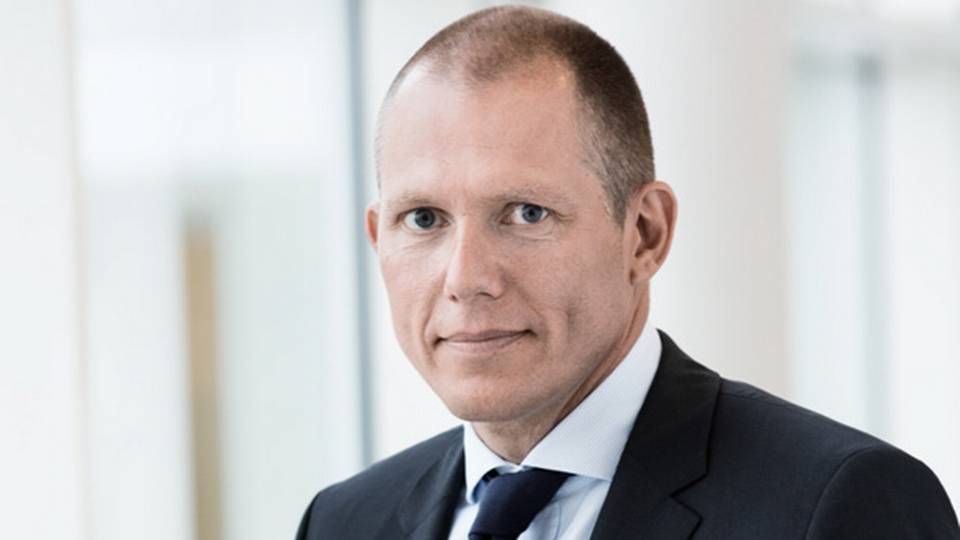 DSV raises outlook on the back of strong quarter
Analysts: Weak markets are unlikely to affect DSV
DSV steers clear of container storm
DSV Chief is not worried about obstinate UTI shareholder
Environmental requirements part IV