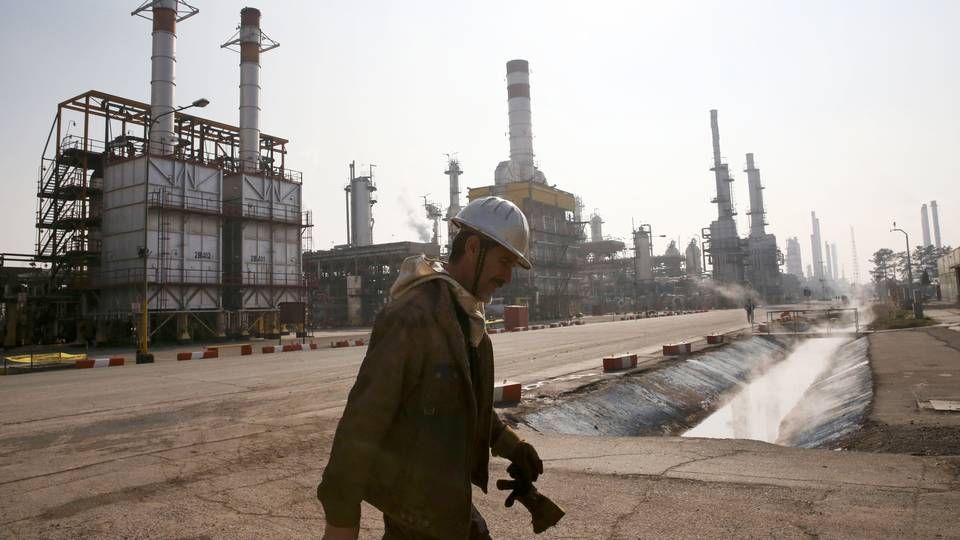 Carriers are still moving closer to seizing the resurfaced opportunities in Iran after most of the sanctions on the country have now been lifted.
CMA CGM lands deal with top Iranian container carrier
This man holds the key to Iranian shipping
And Iran is not the only factor that did not develop quite as the Danish conglomerate might have wished.
Drewry: Hapag-Lloyd is in peak financial condition
Rotterdam union threatens legal action against APM Terminals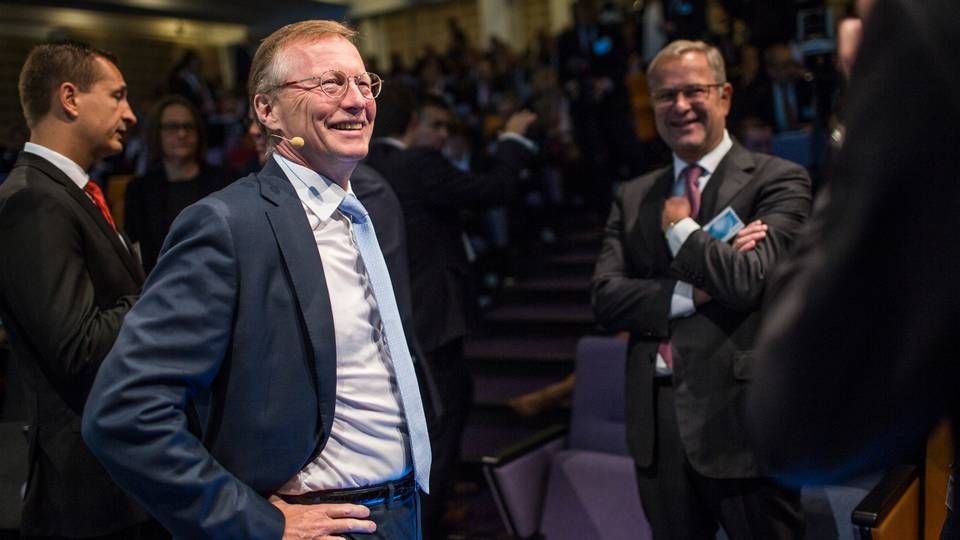 Though A.P. Moeller-Maersk is under pressure on some fronts, the week also brought more upbeat news:
Maersk Line invests big-time in its reefer fleet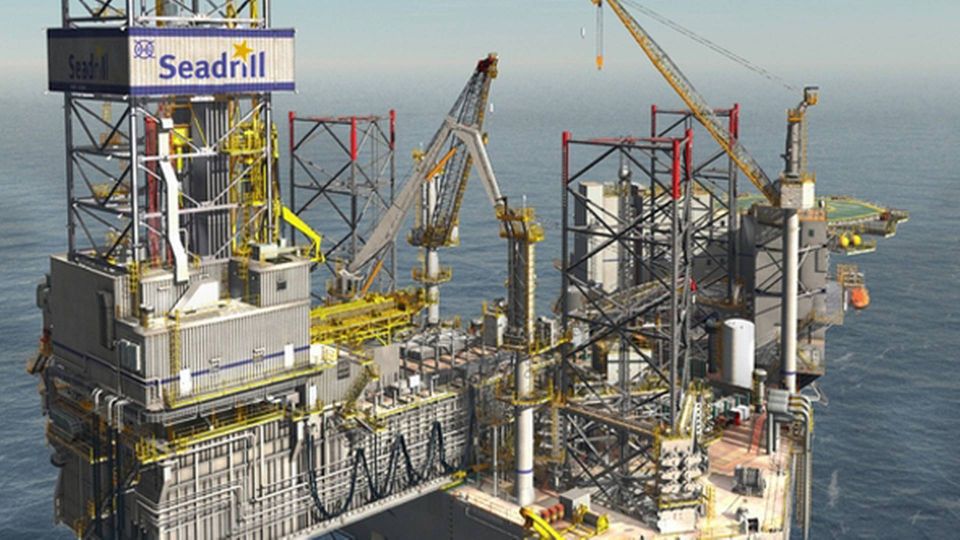 The Norwegian oil woes are still raging in full force.
Nordea: Fredriksen's Seadrill needs USD 2.5 billion
Wood Mackenzie: Oil price makes half of all future projects unprofitable
Tanker keeps Stolt-Nielsen's 2015 result afloat
Farstad announces new cost reductions
Farstad sells offshore vessel at USD 5.6 million loss
But some Norwegians are still willing to launch new business ventures.
Arctic Securities and Fredriksen in new joint venture
Arctic CEO looking to cover entire sector with new broker venture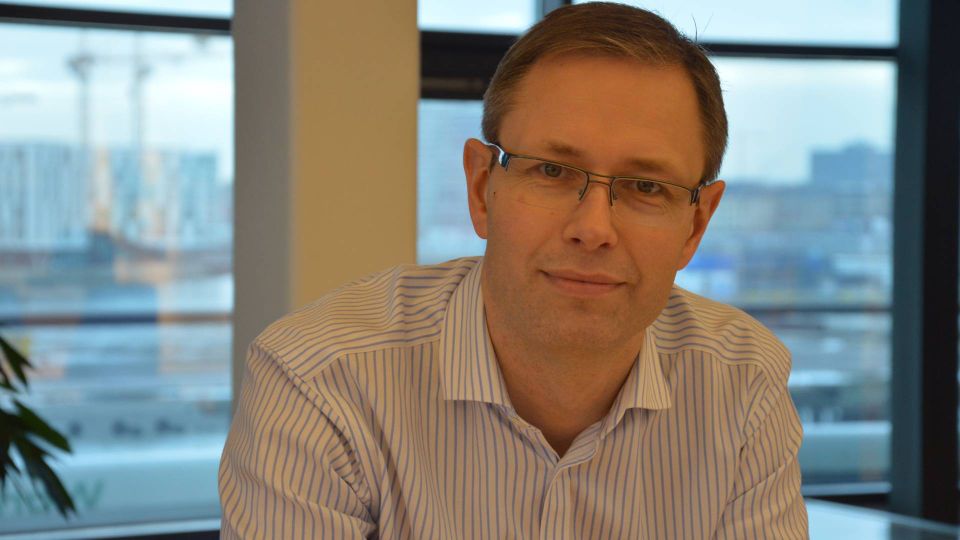 The dry bulk sector also continues its slide to hitherto unknown depths as the Baltic Dry Index slid to a new low at 317 points.
Drewry: Half of the older Capesize ships must go
Wonsild Dry: Worrying dry bulk sector consolidates industry
The dry bulk crisis has helped scale back investors' appetite for shipping, a fact noted with grievance by the CEOs of three major tanker playes.
Tanker CEOs: Investors not rewarding us deservedly
Further reading:
DSV kicks off in-depth UTI integration process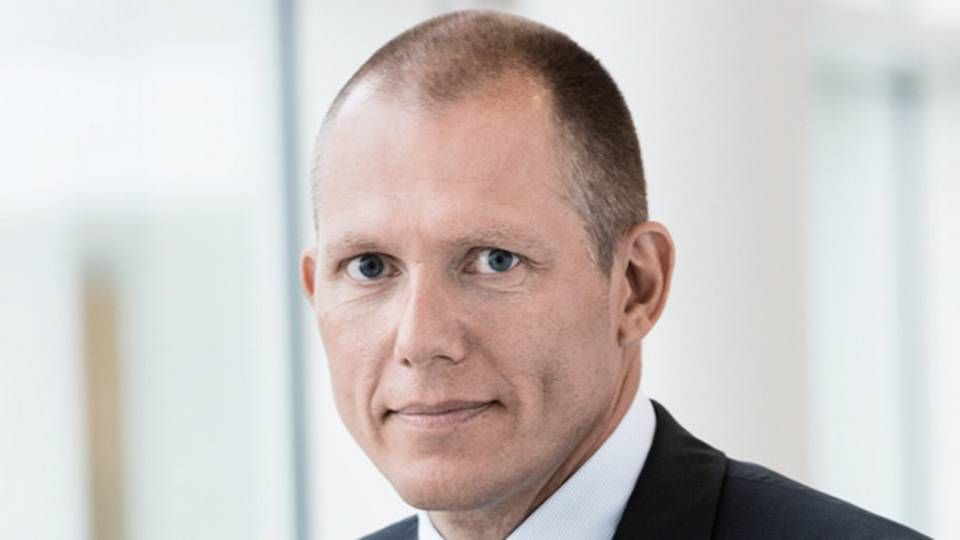 Belgium is Achilles' heel for carriers after OW collapse
Ruling in oil disaster could lead to huge compensation claims