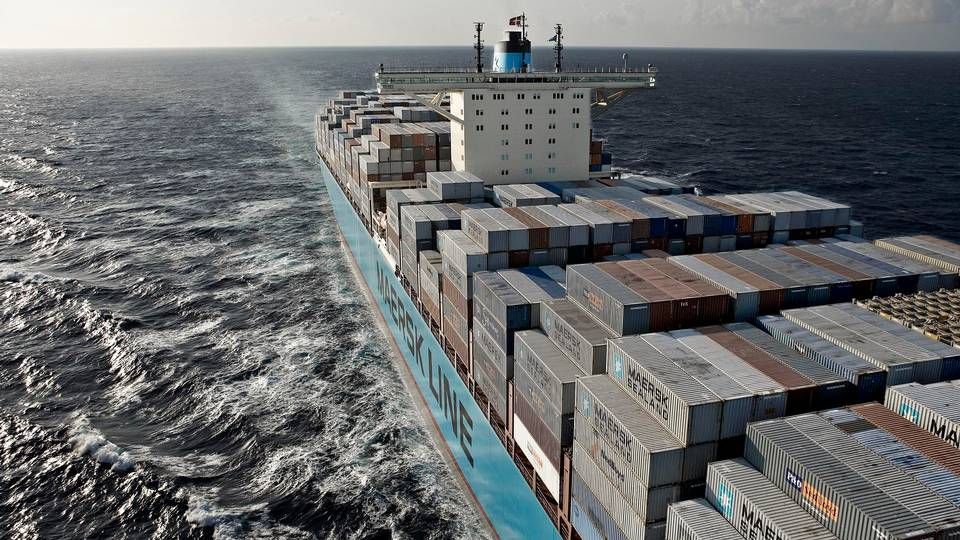 Estimates have rarely been as far off as they were leading up to the release of Maersk Line's first quarter interim report 2016.
Smedegaard: Maersk Line takes market shares in struggling sector
Maersk Line CEO saw no way around the price war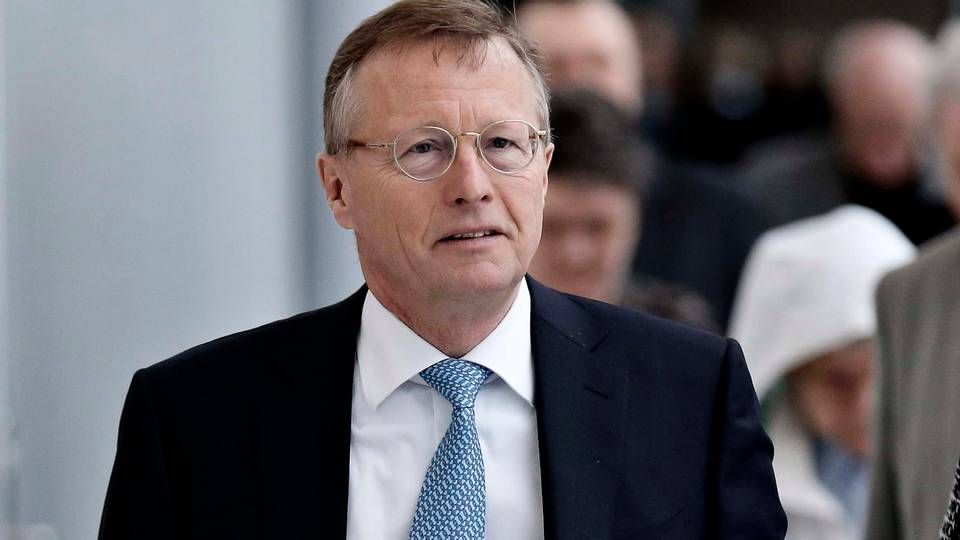 Here is an overview of the Maersk Q1 earnings report
Projections span hundreds of millions ahead of Maersk report
Maersk Line surprises with Q1 profit
Alphaliner: Eight carriers to form new major alliance
The crisis in the global dry bulk industry was unavoidably reflected in the interim report from Norden where the CEO does not predict recovery anytime soon.
Norden CEO: Fewer ships not enough to solve bulk crisis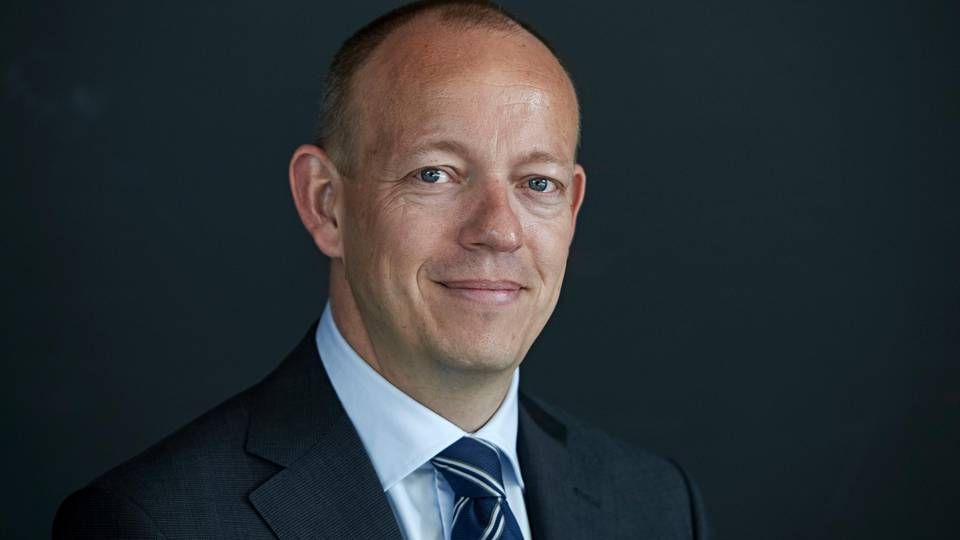 All-time low dry bulk market hits Norden with deficit
Pacific Basin looking at vessels in rival fleets
Scorpio Bulkers hit with bigger loss than expected
13 people were killed in a tragic helicopter crash one week ago when a helicopter of the type Eurocopter EC225 Super Puma crashed down on the Norwegian coast north of Bergen.
Maersk Oil stops all flight with crash-prone helicopter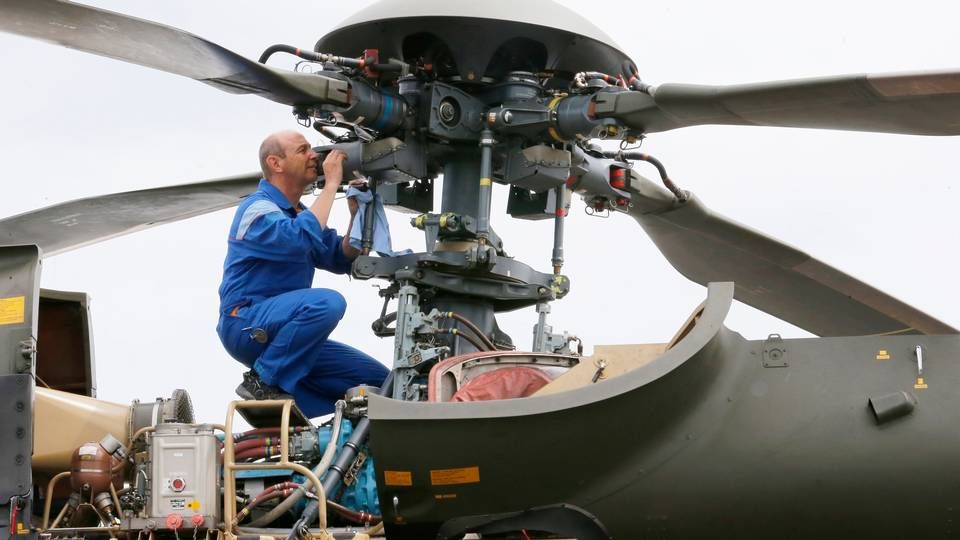 Norwegian tragedy shock to helicopter companies