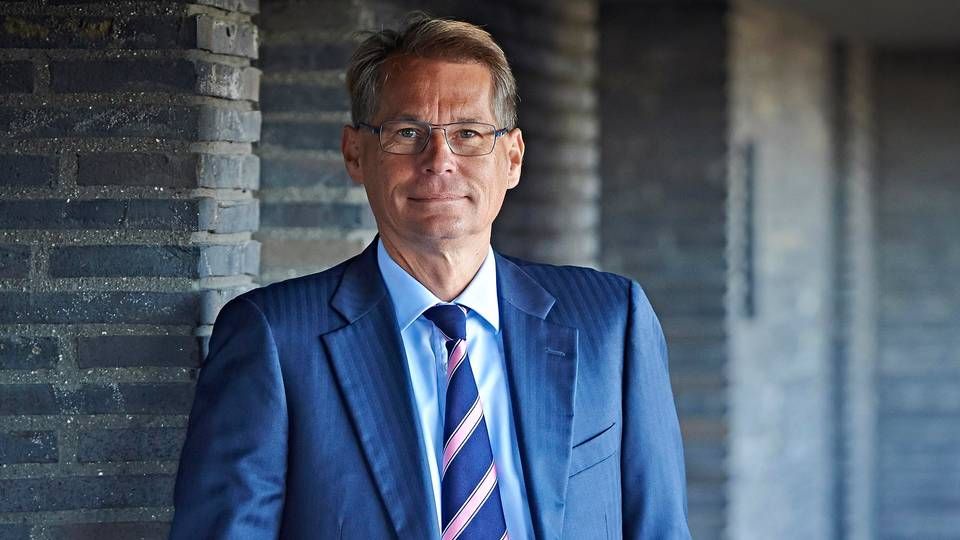 Lauritzen's divestments
Product tank and shuttle tank are gone. Now the carrier is looking ahead once more, and has ordered dry bulk tonnage for the first time in four years:
J. Lauritzen orders four bulk carriers in China and Japan
J. Lauritzen sells three shuttle tankers
The new SeaLand
Maersk Line will revive SeaLand from 2015. Until then, American Craig Mygatt - who officially steps in as CEO in February - will lay the foundation for the new container carrier:
This is Craig Mygatt's plan for the new SeaLand
Maersk Line revives SeaLand in intra-America trade
An overview of the new SeaLand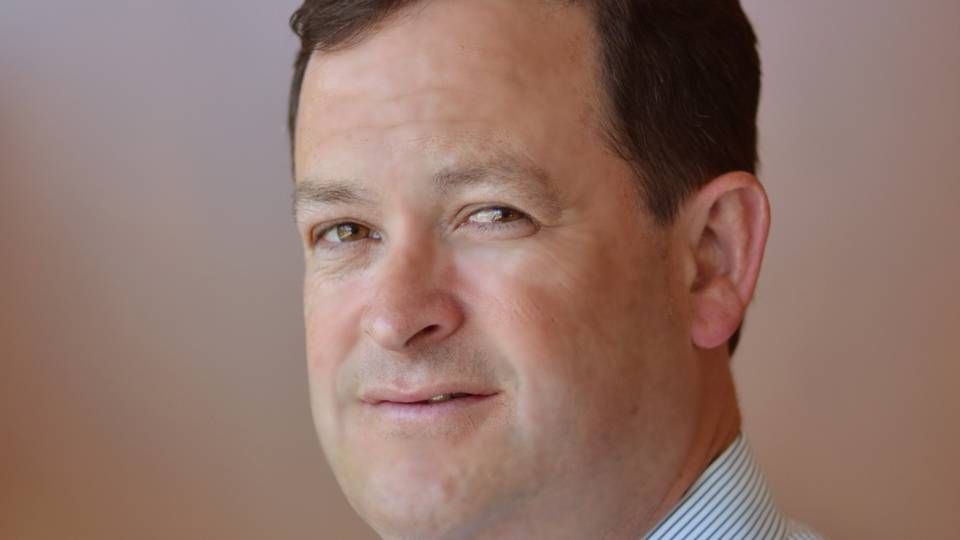 (Photo: Maersk)
What did CMA CGM really want?
This week ShippingWatch revealed further details about CMA CGM's decision to join the P3 alliance:
P3 just one of more options for CMA CGM
SeaIntel: The P3 alliance resembles a shotgun wedding
Environmental requirements, fuel, and gas
With the new ECA zones coming into force in 2015 many carriers will spend a lot of money on Marine Gas Oil, but the fuel control in the region is insufficient, says Maersk. Where the environmental requirements put pressure on the carriers, they open the door the new business areas for others:
Maersk calls for increased fuel control
Qatar deal opens big gas market for MAN Diesel
Hong Kong preparing new sulphur regulations
And don't forget:
Univan: We will manage 130 ships by 2015