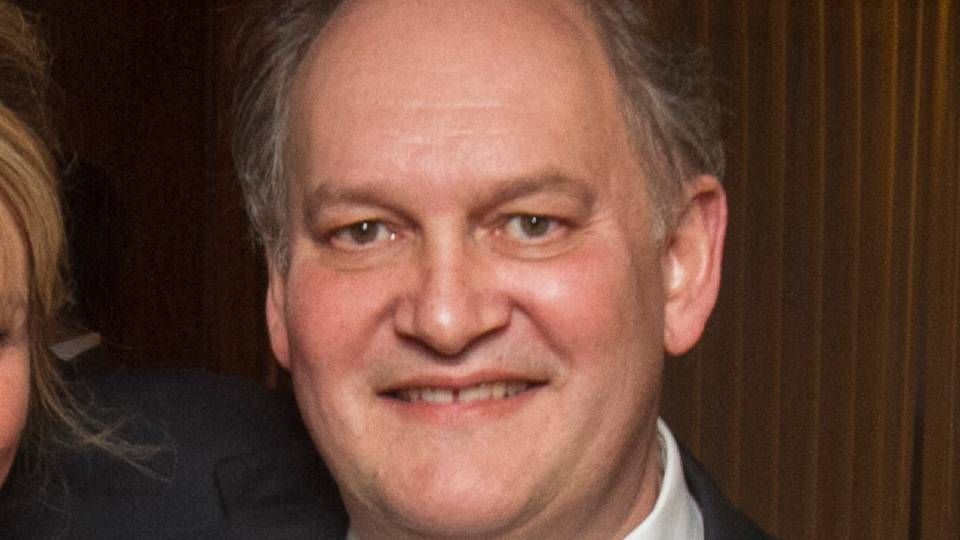 The collapsed dry bulk market also represents a significant challenge to one of the biggest players in the market, D/S Norden, though the carrier - unlike many of its competitors - is financially well-equipped and able to renegotiate contracts on chartered vessels.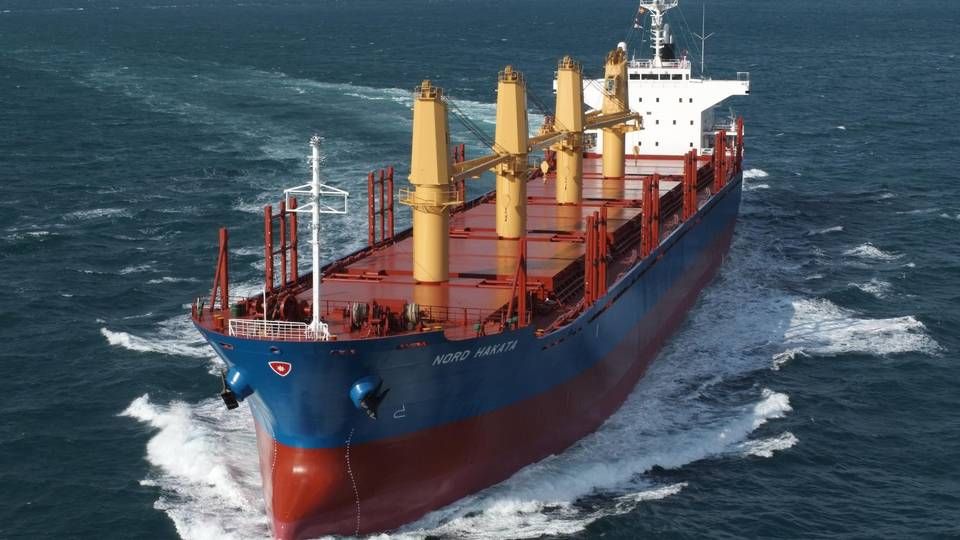 Norden renegotiates contracts in struggling bulk market
Meanwhile, the soaring tanker market activity following the oil price is reflected in the year's first annual reports from the sector.
Teekay Tankers: The best spot rates in six years
Euronav looks like analysts' tanker favorite in 2015
The new chairman of the German shipowners' association, VDR, Alfred Hartmann, has inherited a tough job as problems have rained down on the country's shipping industry during the financial crisis. The German shipping industry is undergoing a transformation with the entry of owners onto the scene.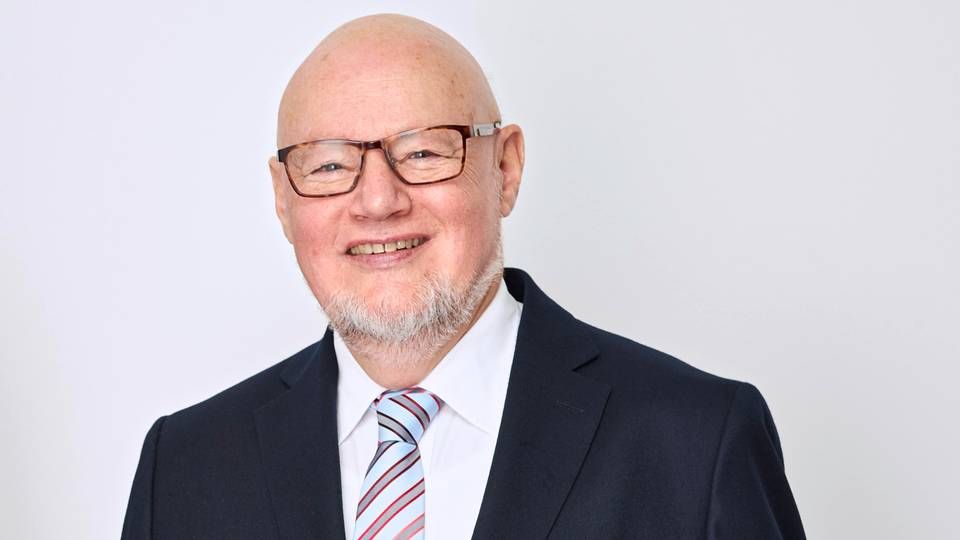 New German shipowner president welcomes equity funds
German shipowners warn against further out-flagging
While the container market, shipping and stock analysts await publication of the Maersk Group's annual report Wednesday next week, February 25th, Maersk Line and the rest of the major container carriers have now been struggling for nine consecutive months with a large-scale labor conflict in the ports on the US West Coast. These ports handle a huge share of the country's combined imports and exports.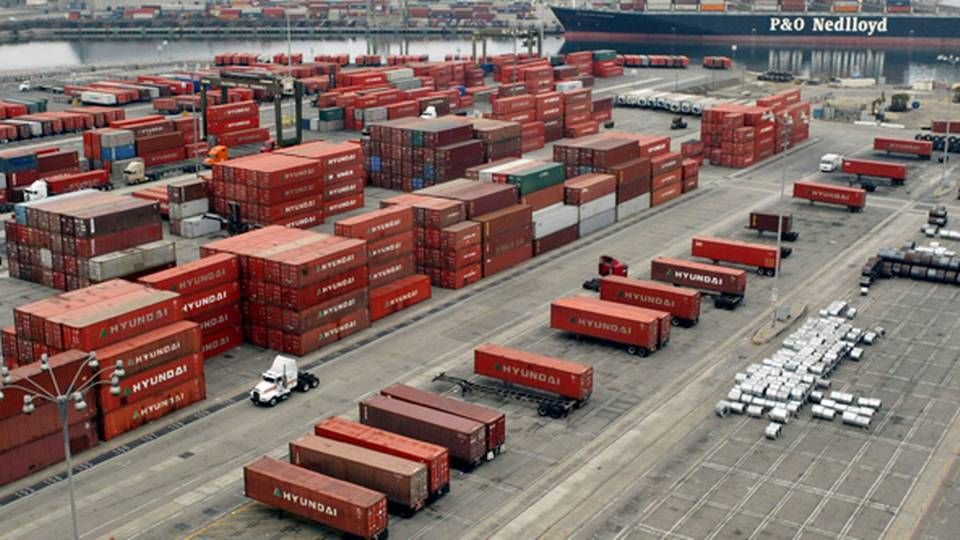 US port conflict creates historical chaos in shipping
Port conflict paralyzes container carriers' reliability
Analysts see massive Maersk uncertainties in 2015
Shippers sharpen the tone regarding container alliances
The Danish government and representatives from the country's maritime cluster are preparing a new growth plan. This week ShippingWatch offered a glance at the plan so far.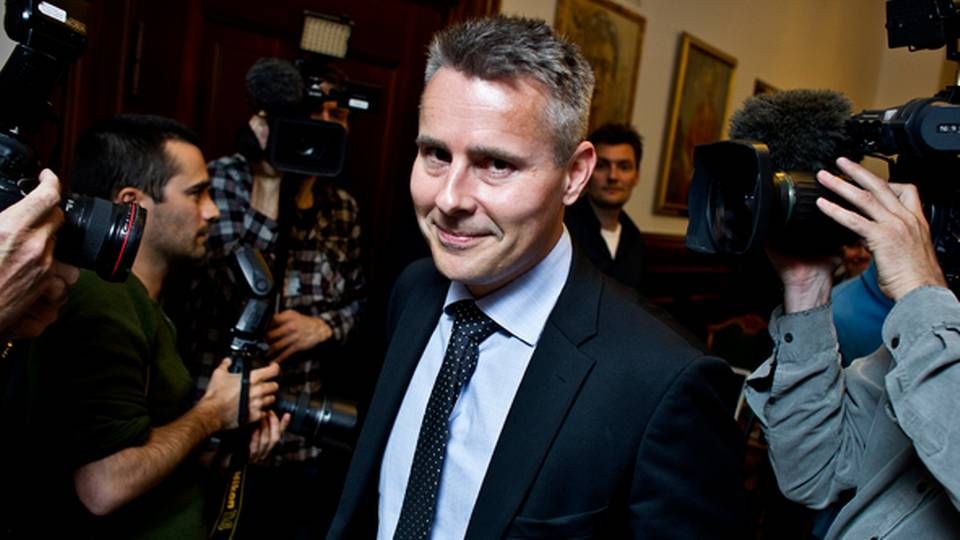 Denmark preparing new maritime growth plan
Robert Bugbee, CEO of high-profile US-based Sorpio Group, is facing severe dry bulk problems, while the tanker business looks set to enjoy a promising 2015, he told ShippingWatch in an interview this week.
Bugbee: Multiple year recovery ahead for product tanker