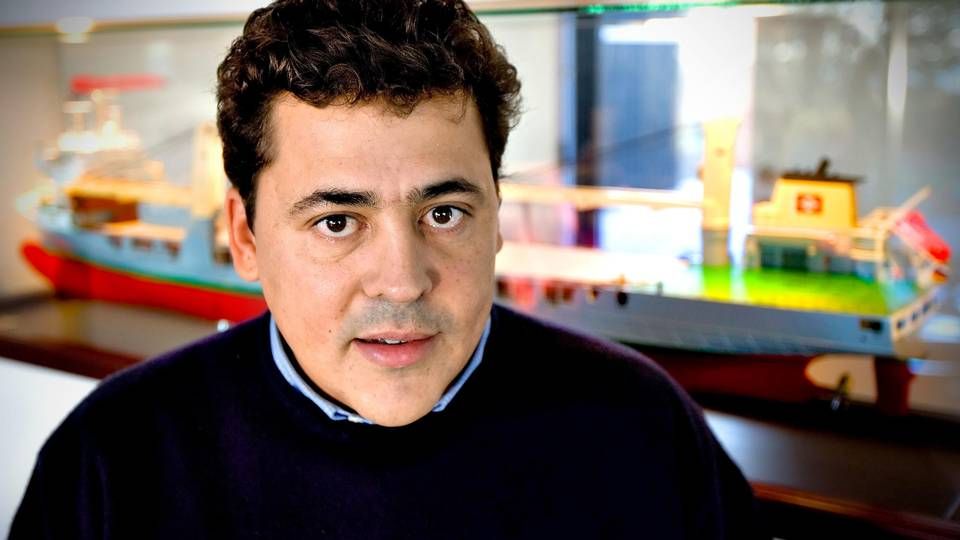 Has anyone seen the bottom?
Is there even a lower limit to how far the prices for transporting a container from Asia to North Europe can fall? For the past 11 weeks, this has not seemed to be the case, and the rates dropped even further in the past week to a new all-time low.
SeaIntel: Customers beat container carriers on rates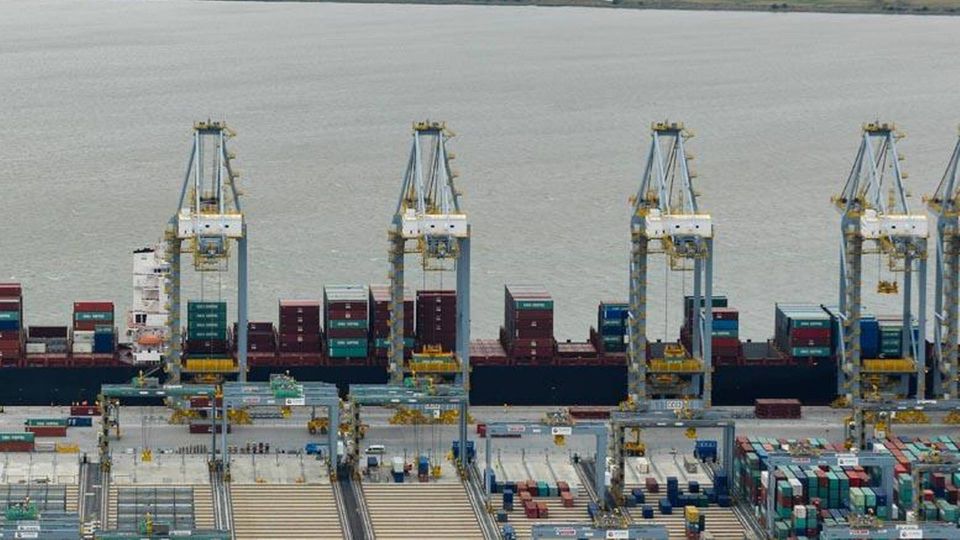 Drewry: 2015 another year with too many mega-vessels
Alphaliner: Room for further decline in record-low container rates
SeaIntel: Railroad stealing market shares from ocean freight
SeaIntel: Mega-vessels reduce shipowners' flexibility
New German heavy lift venture
Danish Lars Rolner is behind the new heavy lift carrier United Heavy Lift in Hamburg. In an interview with ShippingWatch, he explained why he decided to launch the carrier in the midst of a crisis, and he talked about his ambitions for the company.
New heavy lift carrier established in Hamburg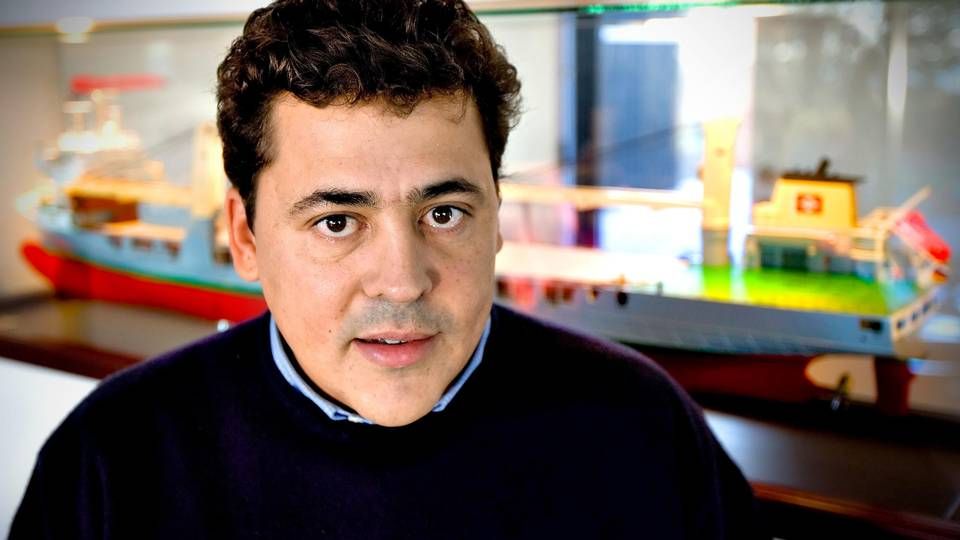 CEO: Here is how United Heavy Lift will succeed
The party is over...
The impact of the sliding oil price on the offshore industry is illustrated almost daily through new layoffs and contract renegotiations.
Maersk Oil to lay off 200 employees
World's largest oil service company fires 11,000
Oil companies scrutinizing suppliers to cut costs
30 supply ships without work in the North Sea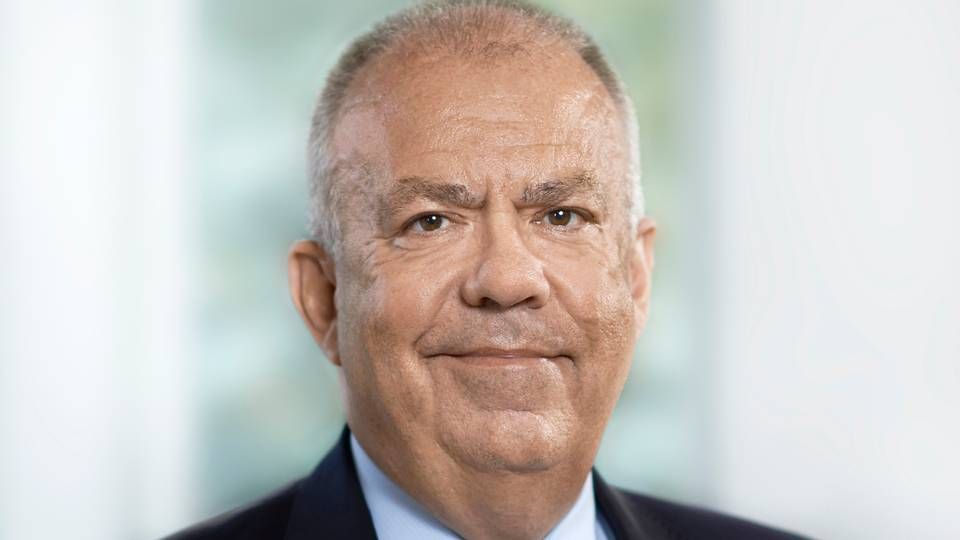 Maersk Supply Service under daily pressure from customers
... just not in the tanker market
The global tanker market is booming, especially for crude oil transports.
Pareto: Fredriksen could reconquer tanker market
Fredriksen eliminates final obstacle for tanker giant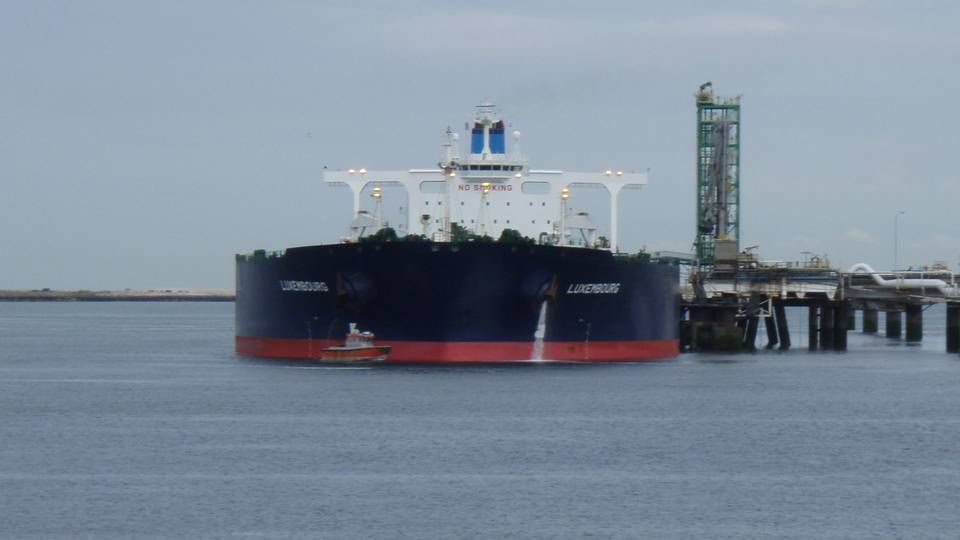 Canceled newbuildings could push tanker market to boiling point
Further reading
New Evergas CEO: We need to start on LNG
NGO praises Boskalis for new scrapping practice