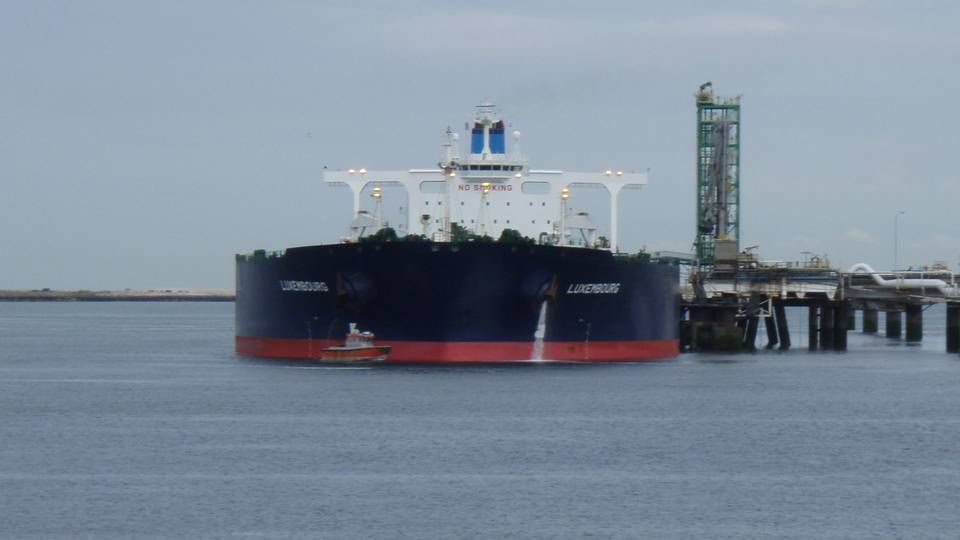 The expected reopening of the Iranian market following the nuclear accord has sent carriers flocking to the Middle Eastern country.
MSC is optimistic about opportunities in Iran
Maersk eyes big potential in the Iranian market
Container shipowners rapidly resume services to Iran
The massive tanker boom
The strength of the tanker market rebound has surprised the international analyst corps, who became because upgrading their forecasts after interim reports from players such as Euronav, Scorpio Tankers and d'Amico.
Tanker boom is significantly stronger than expected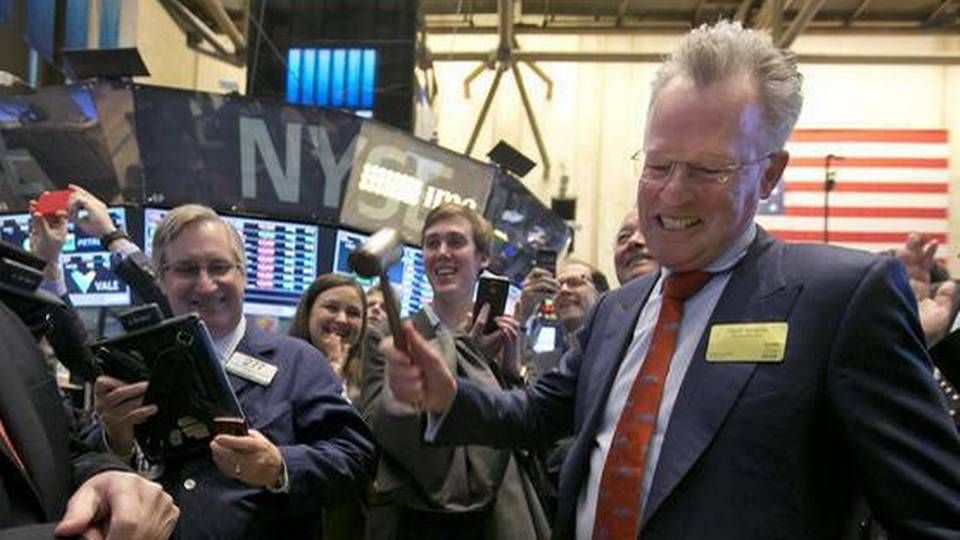 Euronav made more than USD 92 million in Q2
Italy's d'Amico in best half year since 2008
Scorpio Tankers made USD 96 million in first half of 2015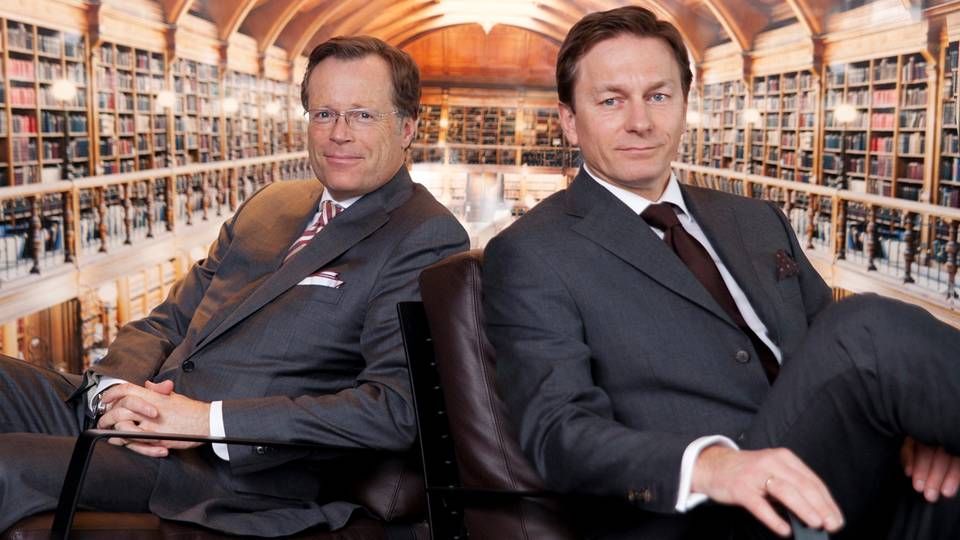 DHT Holdings earned USD 22.2 million in Q2
Nordic American Tankers expands fleet again
The low price takes its toll
The low oil price continues to draw a dark trail for employees in the offshore industry, and oil majors including Norway's Statoil both directly and indirectly point to further layoffs in statements this week.
Another day, another 10,000 oil jobs axed
Biggest increase in Norwegian unemployment in six years
Fredriksen's Archer announces more layoffs after loss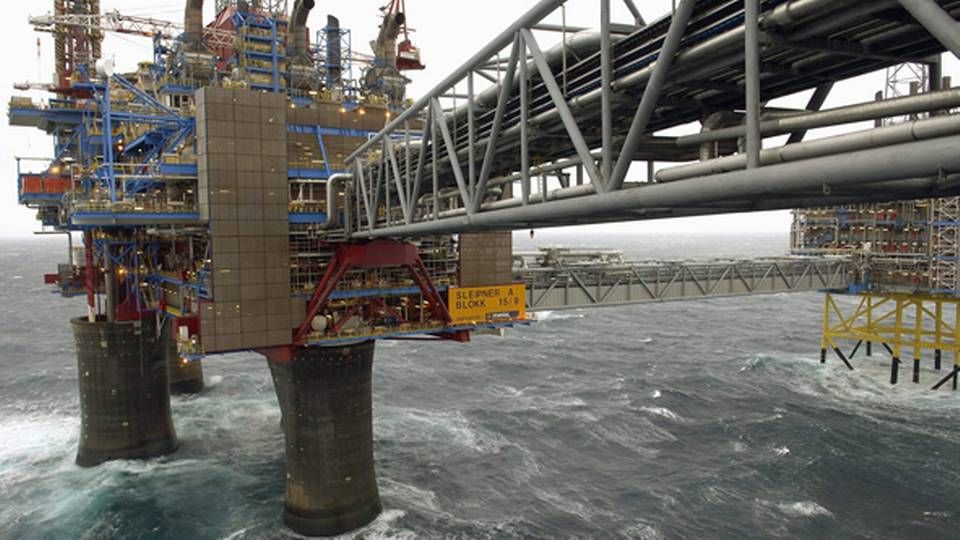 Nordea: Oil price may be headed back down below 50
Statoil looking to trim costs further
Unemployed offshore vessels piling up off Norway
Brighter days ahead for dry bulk?
Has the massive downturn in dry bulk come to a halt? There now seems to be, at long last, a few positive signs on the horizon, for instance visible in the rate development for the major Capesize vessels - but there is still a long way to go.
Analysts: New sentiment arriving to dry bulk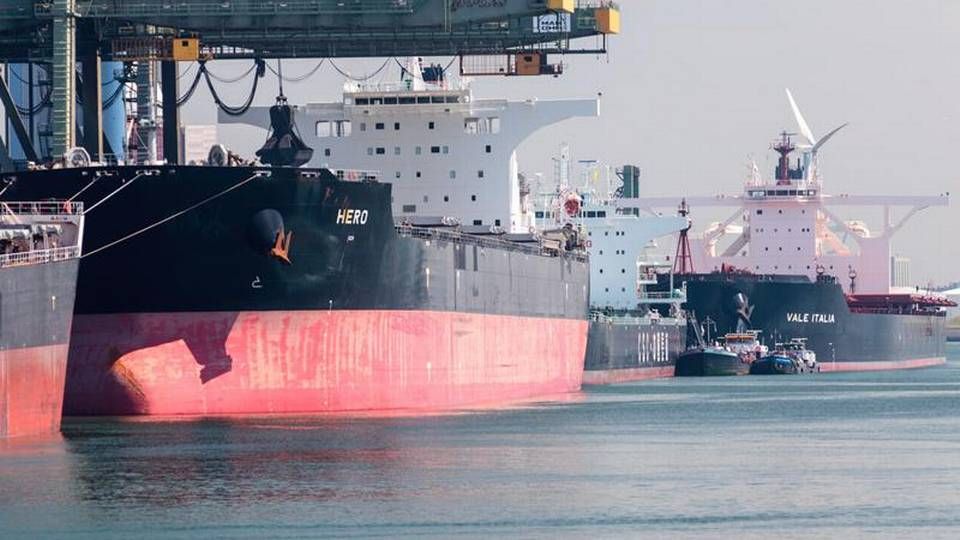 Pacific Basin lost USD 15.4 million on dry bulk