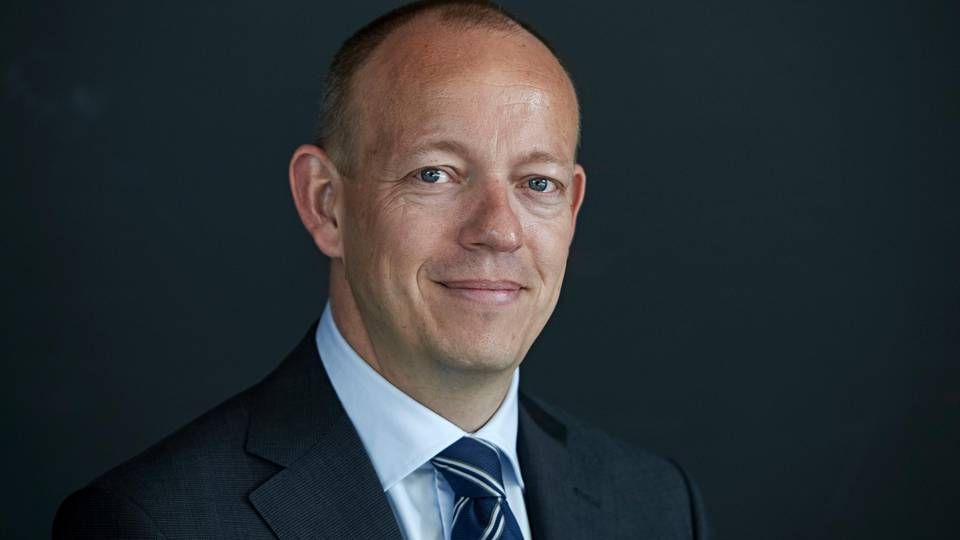 Norden's new strategy
In his first interview after taking over as CEO of Norden, Jan Rindbo talked about his thoughts for the carrier's new business plan. These include a break from the three-year plans the company's management has relied on in the past, as well as a possible farewell to the biggest vessel types in the fleet.
Norden considers ditching several large ship types
This is the outline for Jan Rindbo's new Norden strategy
Lightship split
Following a summer during which Lightship Chartering and Maersk Broker announced that the planned joint venture between the two brokerage firms had been called off, four Lightship partners have now left the company, effective immediately - much to the surprise of owner and chairman Morten Have.
Lightship Chartering partners split to the wind
Dramatic dispute among partners at Lightship Chartering
Maersk Broker: Two paths after break from Lightship
Things calm down for DFDS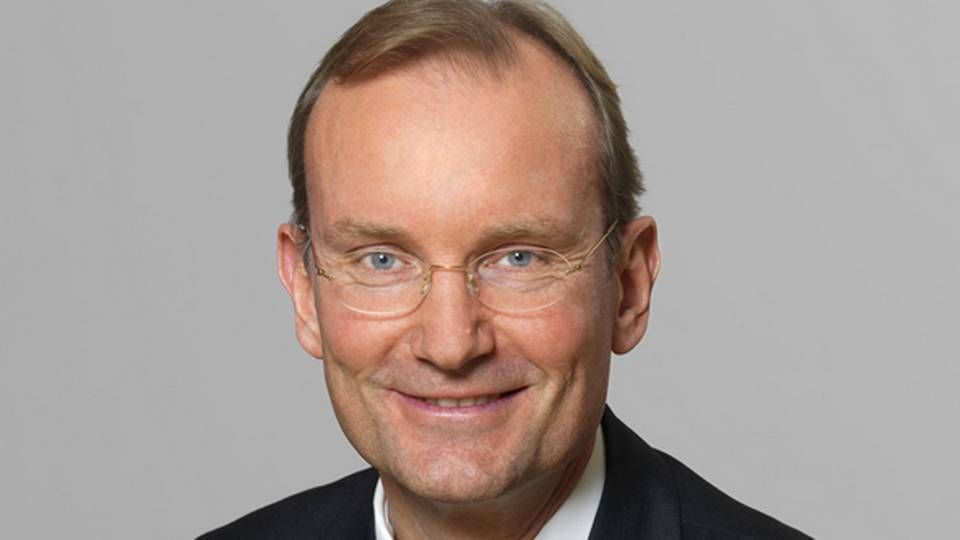 DFDS CEO Niels Smedegaard
The French seafarers employed under SCOP Seafrance have triggered lifeboats as well as emergency chutes on the ferries that DFDS is set to acquire from MyFerryLink on the English Channel. However, DFDS CEO Niels Smedegaard explains in an interview that DFDS is prepared to hire 202 of the around 600 former SCOP seafarers - if they meet DFDS' requirements.
Emergency flares and chutes triggered in DFDS conflict
Swedish tonnage tax in 2016
The Swedish shipowners' association has waged a long battle to secure a tonnage tax scheme, and this resulted in broad cheers and celebrations when the Swedish government this week announced plans to introduce a tonnage tax. The announcement was also greeted positively by shipowners who have in the past flagged out of Sweden to instead join Norway or Denmark's ship register, and who might now consider returning to Sweden.
Swedish shipowners finally get their tonnage tax
Swedish shipowner: We want to return to Sweden
Stena: It will take more than Swedish tonnage tax
Preparing for low oil price
The oil price increased earlier this week following lower IEA's estimates for the US oil production than expected, combined with rumors that OPEC will cut its output. Still Norwegian major investor Kristian Siem is preparing his businesses for an oil price as low as USD 10 per barrel.
Platts: Iranian oil set to hit fragile market
Bimco projects huge bunker savings in 2015
Major investor preparing for ten dollar oil price
Credit manager: Oil bankruptcies underway
Further reading:
Product tanker rates will soon face pressure
Brazilian prosecutor requests more information from Maersk