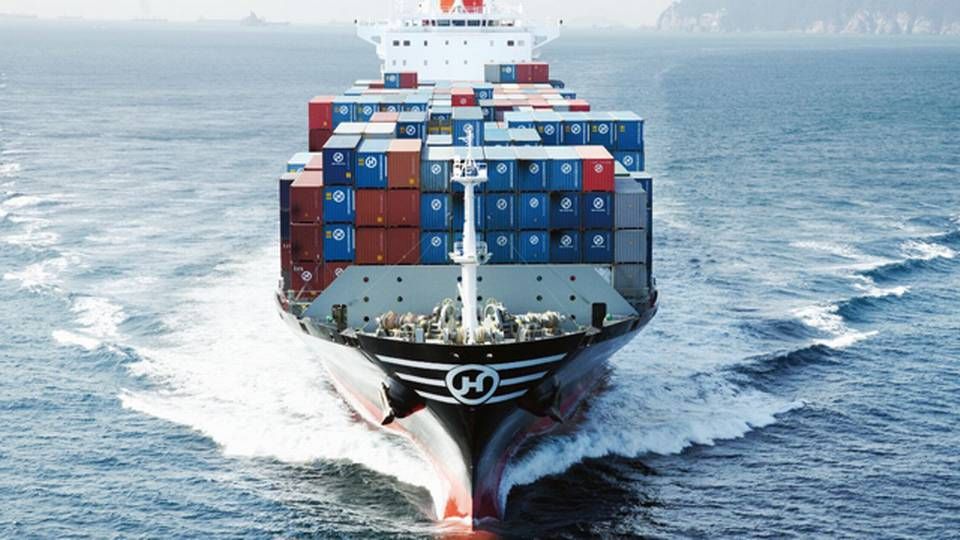 Hanjin Shipping's collapse and subsequent court receivership has triggered legal as well as financial chaos in the global container industry, and some of the world's biggest shippers such as Electrolux and Samsung are fighting to have their containers released from Hanjin's vessels and from terminals across the world.
Electrolux: Hanjin collapse could impact production
Samsung enraged by stranded Hanjin vessels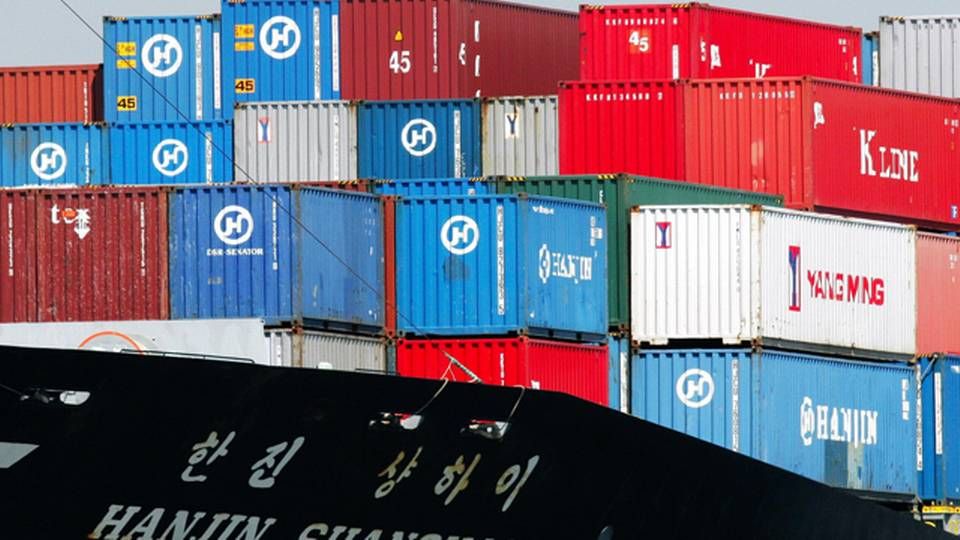 Hanjin's biggest creditor hesitant with financial help
Hyundai Merchant forms new Korean container alliance
Hanjin's ghost ships running out of food and water
Hanjin's vessels can now sail freely to the US
These are the most attractive Hanjin vessels for potential buyers
3000 containers trapped in Rotterdam following Hanjin's collapse
After years of discussions and waiting, the ballast water convention has now finally been ratified by the sufficient number of countries needed for it to come into force exactly one year from now. Finland made the decisive ratification.
Ballast water convention will come into force in September 2017
Shipowners face big bills and major benefits from ballast water convention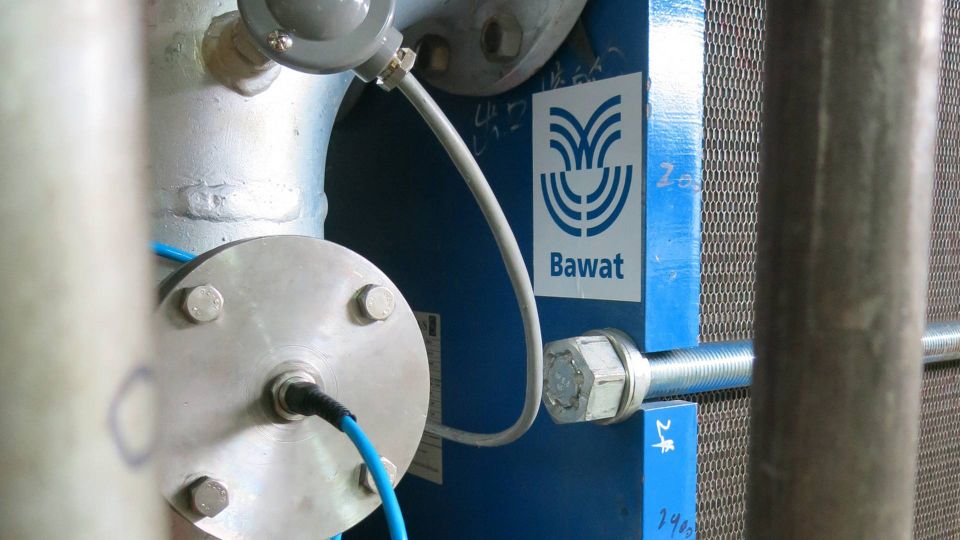 Wärtsilä presents its visions for the future of shipping
Wärtsilä: Green shipping has slowed down
ShippingWatch has spoken to major German shipping banks, and they deem it unlikely that the international shipping sector will return to the towering growth rates experienced in the past.
KfW IPEX exec: No sign of the good times returning
This is how NordLB plans to get rid of non-performing shipping loans