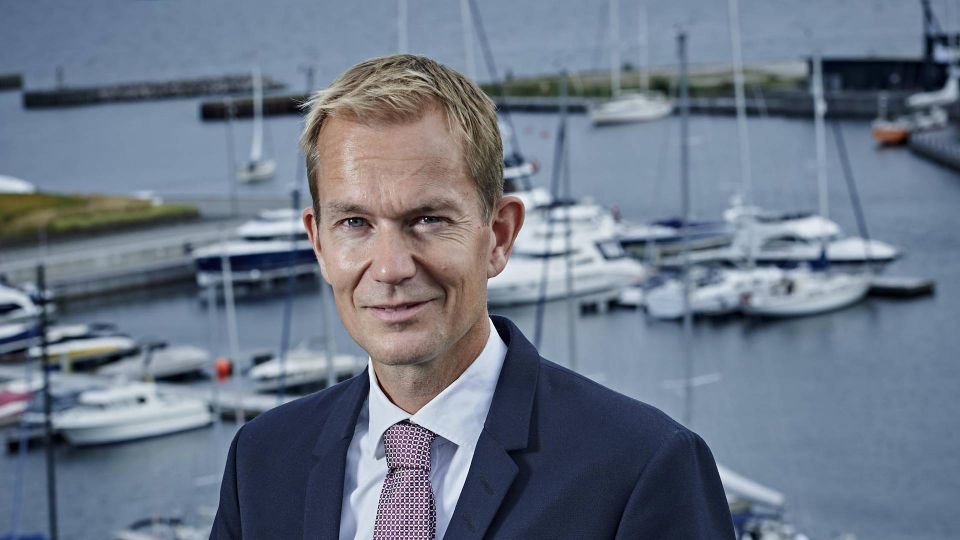 Mads Zacho is the new Chief Executive of Danish dry bulk carrier J. Lauritzen, which is hard pressed by the weak market. At the top of his agenda are renegotiations among the carrier's credit agreements, while a new culture must also be established among the company's employees, Mads Zacho told ShippingWatch.
Huge debt deal represents first task for new J. Lauritzen CEO
This is how Mads Zacho will head J. Lauritzen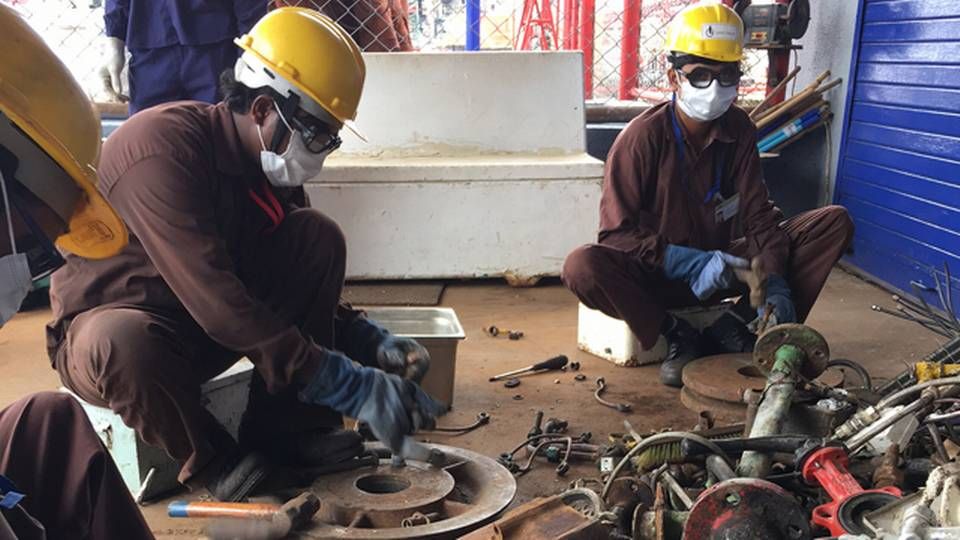 Photo: Louise Vogdrup-Schmidt
Maersk is criticized for scrapping vessels in Bangladesh
In recent weeks, Maersk Group has been dealt harsh criticism for the conglomerate's decision to scrap vessels in Alang. This week, the debate reflourished when DanWatch revealed that Maersk pressured a German shipowner into scrapping three vessels in Bangladesh where conditions are even worse. Meanwhile, industry peer Hapag-Lloyd announced, in contrast with Maersk, that the German carrier would follow the EU rules next year. Investors want answers.
Major shareholder deems Maersk declaration "unduly aggressive"
Hapag-Lloyd will only recycle ships at EU-approved yards
Major Maersk investors disappointed by scrapping case
Maersk accused of duplicity in terms of shipbreaking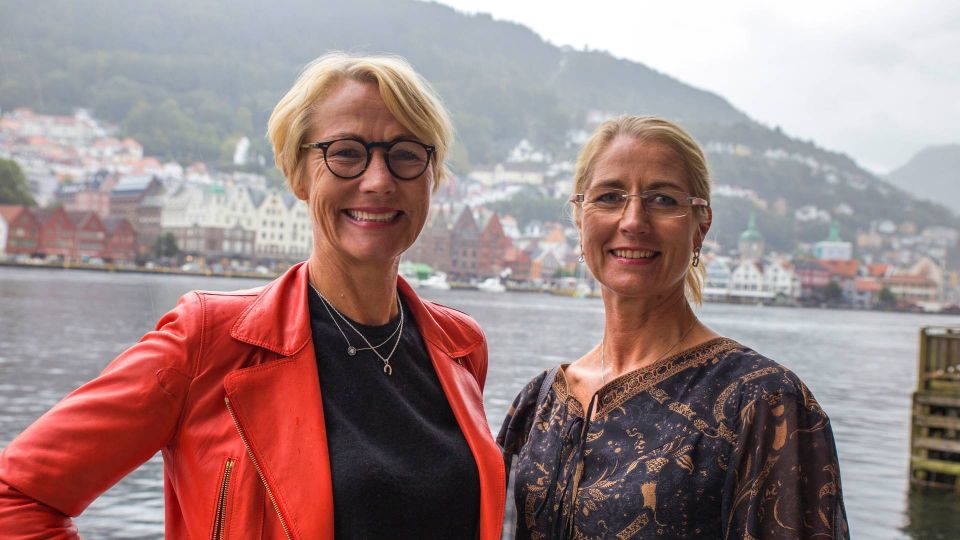 Photo: Grieg Star/Gearbulk
Prominent Bergen families found new bulk behemoth
The new bulk joint venture between Gearbulk and Grieg Star was founded by shipping families Jebsen and Grieg, which have known each other for decades and share a long history in shipping. Now, they will become a dominant player in the dry bulk segment open hatch, says Chairwoman of Grieg Star, Elisabeth Grieg, to ShippingWatch.
Bergen families founded new company on common history
Gearbulk Chairman: This is why we are joining forces with Grieg
Gearbulk and Grieg Star create new dry bulk behemoth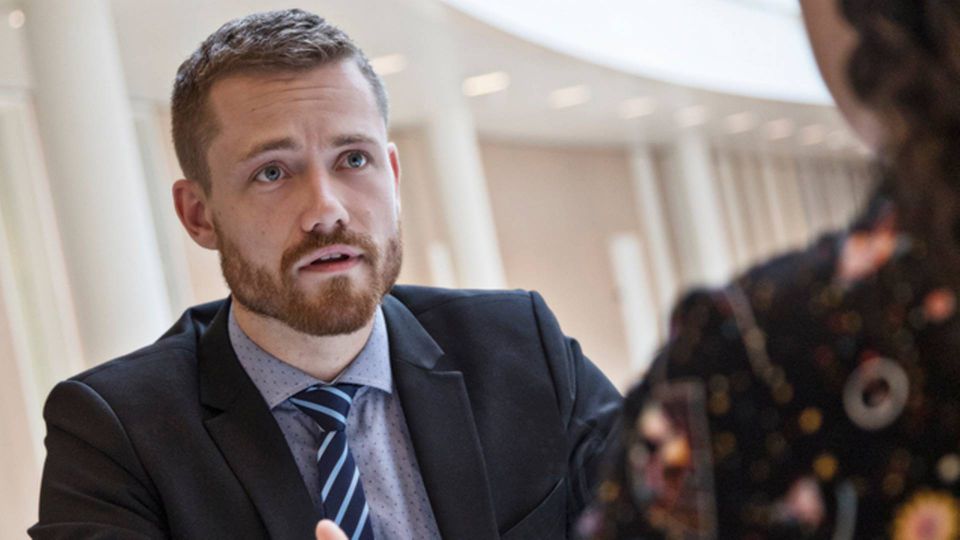 Jonas Bruhn is one of the talents invested in by Hempel. Photo: Hempel.
Only the biggest talents get to the top of shipping
This week, ShippingWatch took a closer look at how the shipping industry invests in the leaders of the future. Read about initiatives including the talent programs at DFDS and Hempel.
Hempel's talents get intensive training in cultural sensitivity
DFDS hatches its first talents for new program
Only the greatest talents rise to the top of shipping
Finally, the multi-purpose sector is looking bleak as banks seem to have lost faith.
Banks have lost faith in multi-purpose