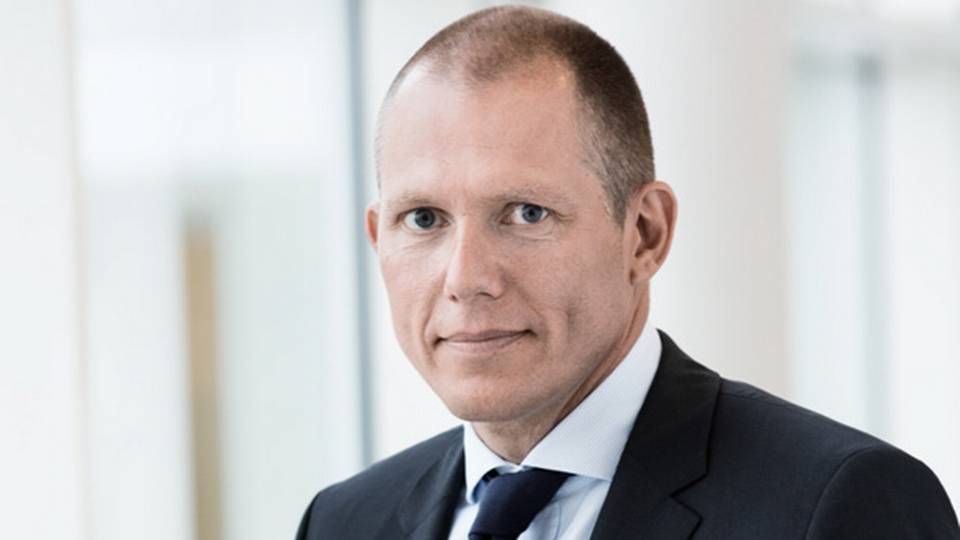 Danish transport and logistics group DSV delivered yet another strong half-year result that beat the company's European rivals. And CEO Jens Bjørn Andersen notes that USA continues to deliver "exceptionally" well.
DSV made USD 140 million in first half of 2015
"North America delivers exceptionally in Air & Sea"
Jefferies: DSV leaves competitors in the wake
Like the other major Danish carriers, Torm will publish its second quarter interim report next week, but the company's ownership structure and capital base going forward is attracting most of the attention these days.
The new Torm projects USD 140 million profit in 2015
Introducing Oaktree's strong man on the Torm board
Torm replaces entire board of directors
Maersk Line is, as has historically been the case, the center of attention when the shipping and oil group publishes its results. This time analysts predict a downgrade.
The shipping industry counts down to August 13th
The benefit of higher Asia-Europe rates was short
Media: Analysts project Maersk downgrade
SeaIntel: Maersk Line in reliability setback
50 pct more idle container ships in July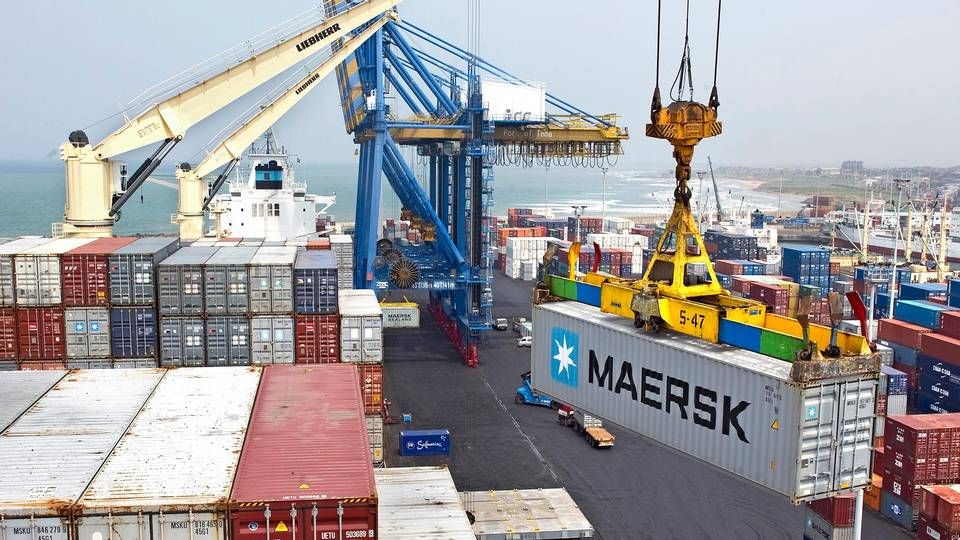 Danish bunker company has fired its CEO Lars Hoffmann, who wound serving just one year on the job - the industry has become tougher to navigate.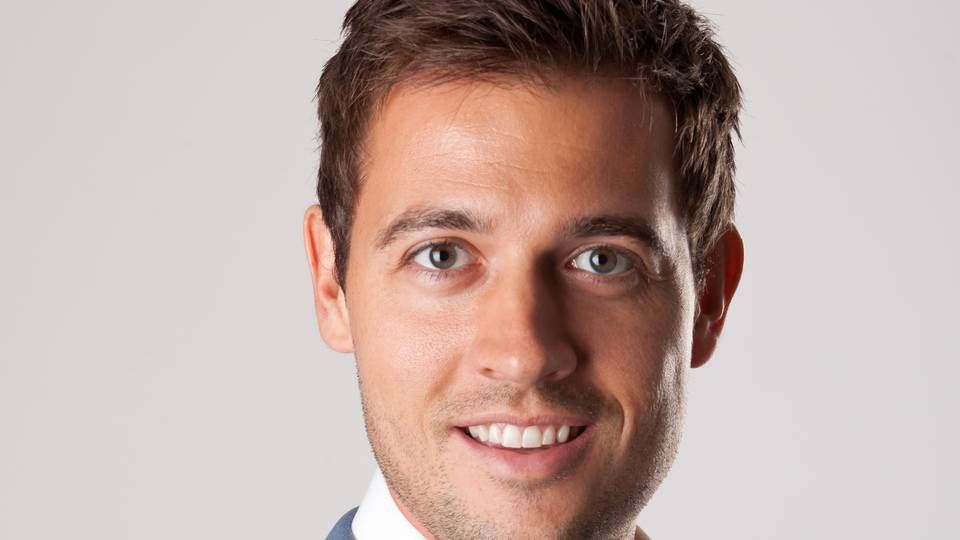 Founders lose millions on bunker company Endofa
Media: Tankoil bankruptcy can help solve OW issues
World Fuel Services notes big slide in earnings
Inchcape CEO Claus Hyldager stepped down, effective immediately, from the major London-based service and shipping logistics company. Hyldager spent nine years as CEO and spearheaded a massive expansion of the company.
Inchcape CEO steps down with immediate effect
The crisis in the international oil industry continues to trouble the sector, not least in Norway.
Norwegian shipping magnate in billion dollar investment
Atlantic Petroleum considers sale or merger
Oil price drops to less than USD 50